FAST AND FUNCTIONAL - Geelong, VIC
Orofacial Pain Relief Methods for the Dental, Speech and Allied Health Professional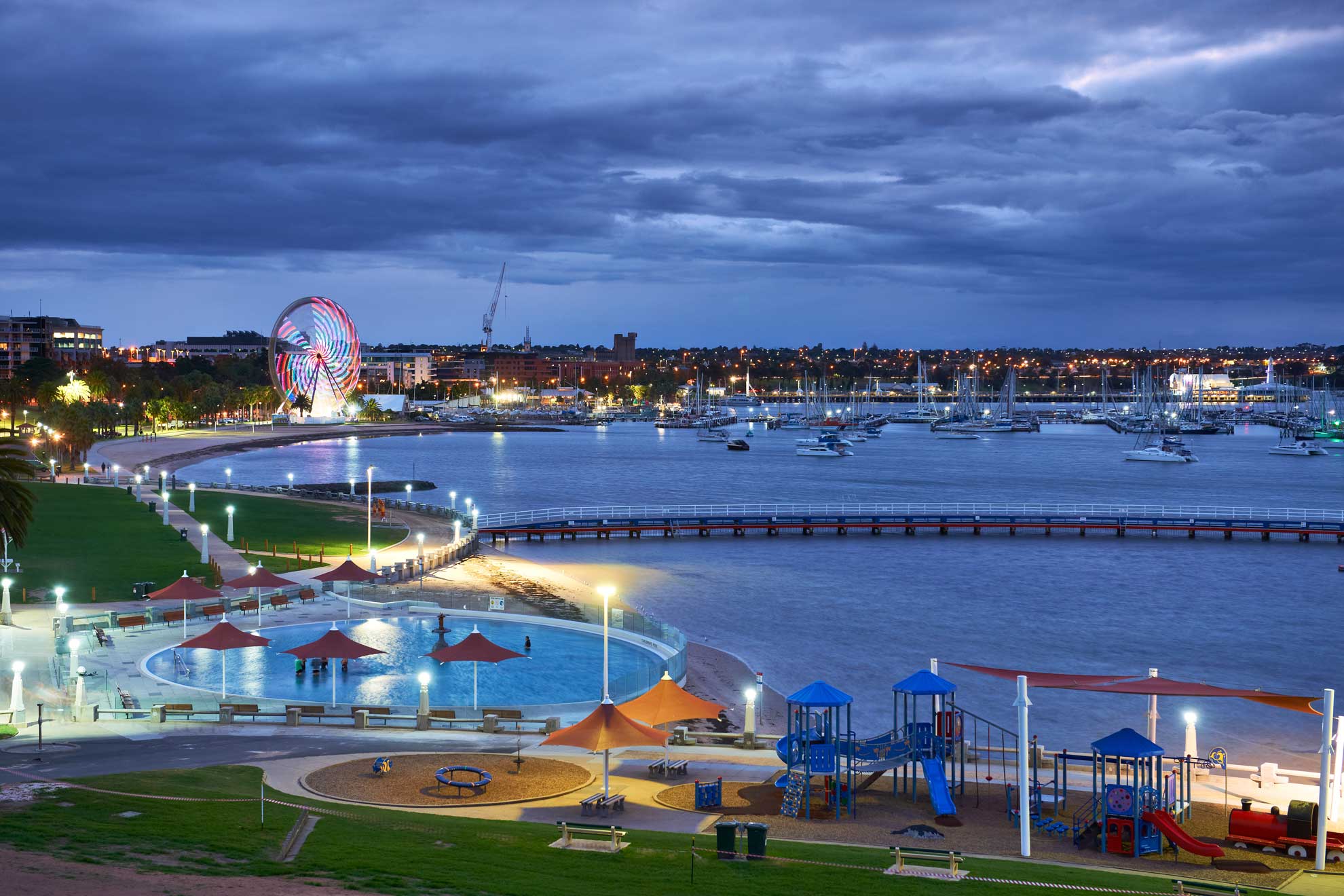 Do you see patients who suffer chronic headaches, facial pain or chronic unresolved TMJ issues?
It IS possible to provide chemical free and immediate pain relief to these patients who always seem to be suffering! There ARE fast, simple and effective hands-on neuromyofascial releases which can be used in any dental or allied health care setting to provide suffering patients with immediate and effective pain relief.
If you want to take patient care to the next level, then incorporating some basic neuromuscular pain relief techniques is a must!
Timothy King (
http://www.fastandfunctional.com/about/
) and Sarah Beach (Clinical Director, Orofacial Myology Australia) will give you hands on experience so you can go back to your practice and help patients immediately.
Overview
- Face, intra-oral and TMD and headache relief - Solving common pain patterns quickly
DATES:
Saturday 13th July
,
2019
LOCATION: To be advised - Geelong, VIC
Contact Details
Register your interest here: sarah@ihealthco.org