TIME MASTERY WORKSHOP 30 AUGUST 2019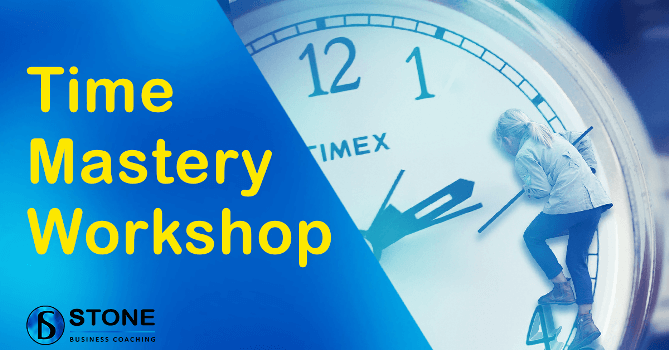 Maximised Time Management and optimum productivity has a positive impact on every business. Time is a resource we often don't value enough. In this 3-hour training course we will cover off on:

Performing a time audit
Identifying the time vampires
Mindset around change and improvement
Being effective around emails
Delegation (done the right way)
Saying no
Being efficient and effective
Use of technology
Maximising systems to improve efficiency
Simply put – getting stuff done!
Location
Boardroom
Victoria Point QLD 4165