2019 Term 2 Templeton Primary YE LEGO® Robotics MONDAY (SOLD OUT)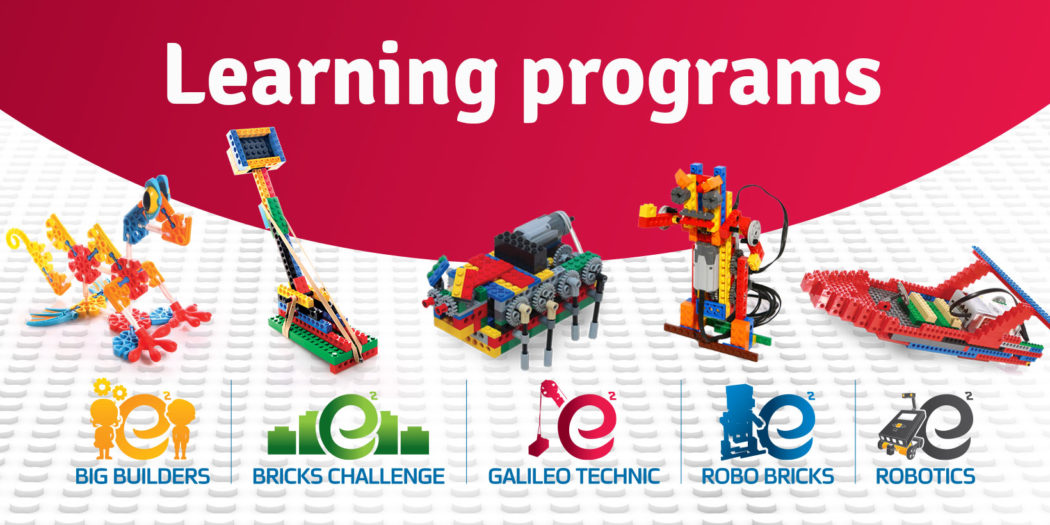 TPS is proud to bring you the Young Engineers LEGO® STEM Club in Term 2 2019!
STEM via LEGO® Modelling & Robotics
For Year 1- Year 3
The globally proven Young Engineers Program aims to enrich your child's development with the help of specialised LEGO® motorised kits. Through hands-on LEGO® Modelling, children not only enhance their knowledge in Science, Technology, Engineering and Mathematics, but also learn real life essential behavioural skills to prepare them for the needs of the world of tomorrow - TODAY!
For Year 4- Year 6
Along with more advanced Modelling, the elder students will also attend upto 2 RoboBricks sessions in the Term where they will work together to create successful robotic projects. RoboBricks program with LEGO® WeDo 2.0 software which is designed to develop their procedural and algorithmic thinking and enhance their critical & creative thinking skills.
Registrations OPEN for all Year 1 - Year 6 Students - ENROL NOW! Limited Spots Only!
Early Bird $10 discount auto applied to all enrollments done by 08/04/2019!
Sessions will be run every Wednesday and all children get a certificate at the end of the term!
Event Details:
Commence Sessions on 06/05/2019 and Last session on 24/06/2019 ( No Session on 10/06/2019 Queen's Birthday Holiday)

Total Sessions: 7 @ 90 minutes each

Age Range : Year 1 - Year 6

Total cost: $170 including GST

Timings: 3.30 to 5.00 PM on Monday's

Models: Mix of Easy, Medium and Hard models to cater to all age ranges. A different model in each session.



Venue
Templeton Promary School
Crestdale Rd & Birchfield Crescent, Wantirna VIC 3152
Devna Nagpal 0425 769 394
Email Us on: oeyoungengineers@gmail.com for enquiry or if you want to pay and register manually
Get directions