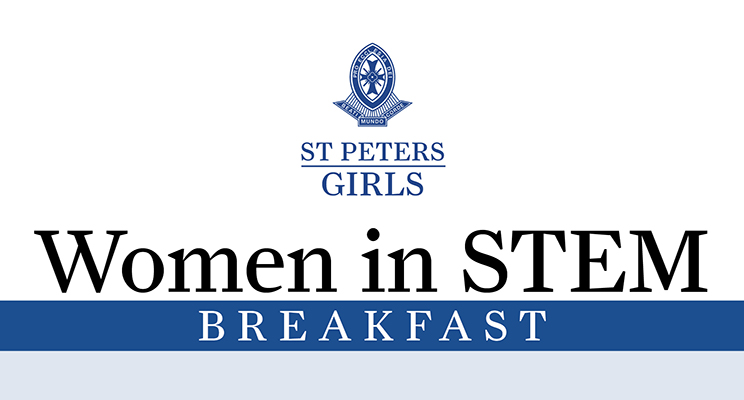 Is breakfast your most favourite meal of the day? Are you interested in Science, Technology, Engineering or Mathematics? If you would like to know more about what a career in STEM looks likes whilst at the same time enjoying a tasty nutritious breakfast then the Women in STEM Breakfast is for you! Hear from passionate and successful women rocking from a range of industries.
Key speakers include:
Sarah Brown: Co-founder of "Code Like a Girl"

Dr Kristin Alford: Director of the Museum of Discovery (MOD)

Dr Bronwyn Hajek: Senior Lecturer in Mathematics at UniSA
Enjoy a morning of food, breakfast beverages and chatting about where your interests could lead.
8.00 am - 10.30 am
St Peter's Girls Arts Centre
6 Stonyfell Road
Stonyfell SA 5066
Get directions