Requiem for a Duck (Peter & the Wolf and Gounod Requiem)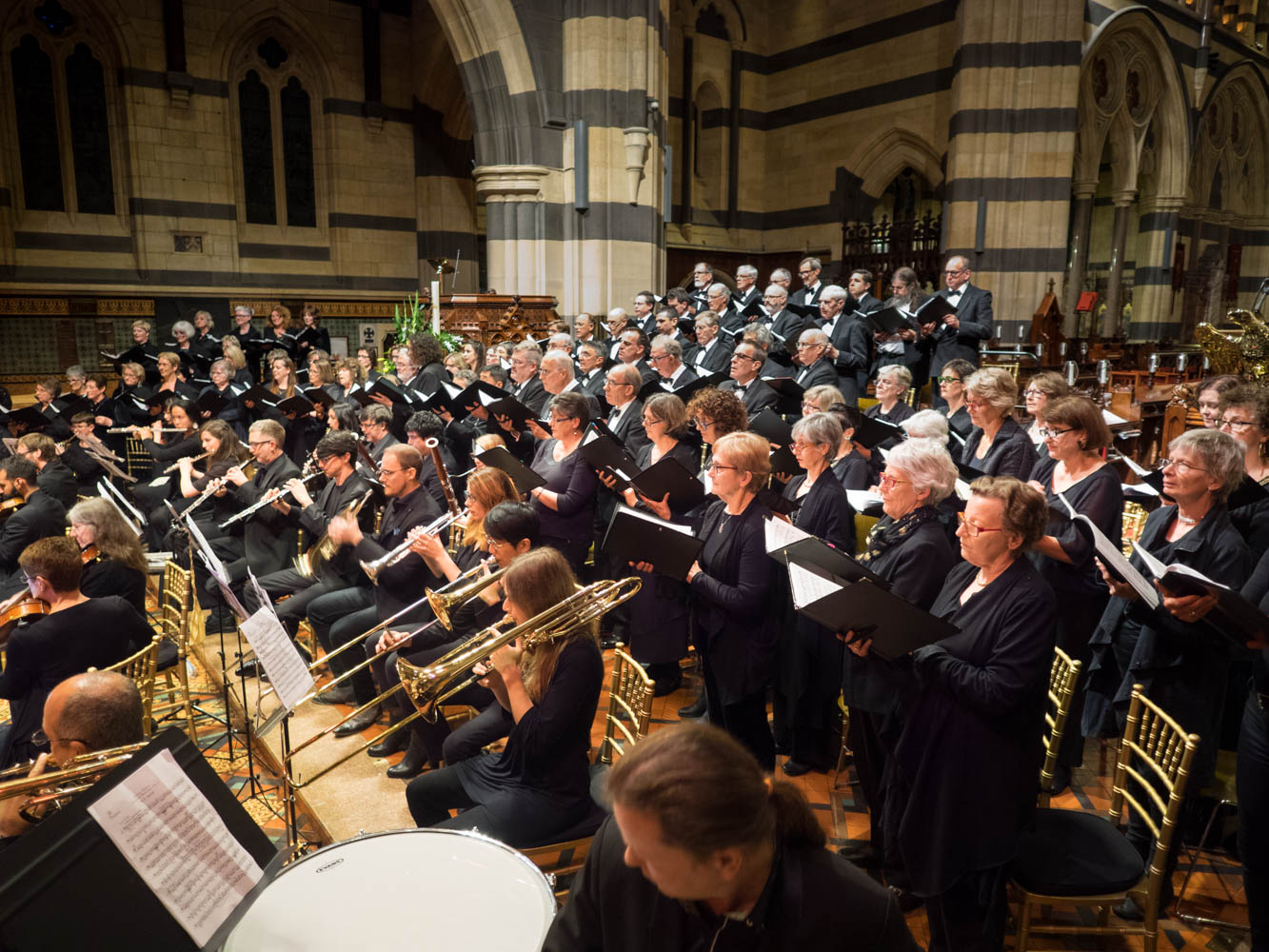 Victoria Chorale
Mario Dobernig Conductor
Art of Sound Orchestra
Gonoud's Requiem is a moving and dramatic work, filled with big melodies and emotional impact.
Prokofiev's Peter and the Wolf was an instant success when first performed in 1936 and has remained a perennial favourite ever since. Our fabulous narrator, Mairi Nicolson from Classic FM, will add to the program's delight.
Venue and Date
5.00 pm Saturday 12 October
St Paul's Cathedral, corner Flinders and Swanston Streets, Melbourne
Contact Details:
Pauline Watson 9525 0072.
victoriachorale@gmail.com