Cobb & Co Festival Tania Kernaghan Concert - 23 Aug @ Surat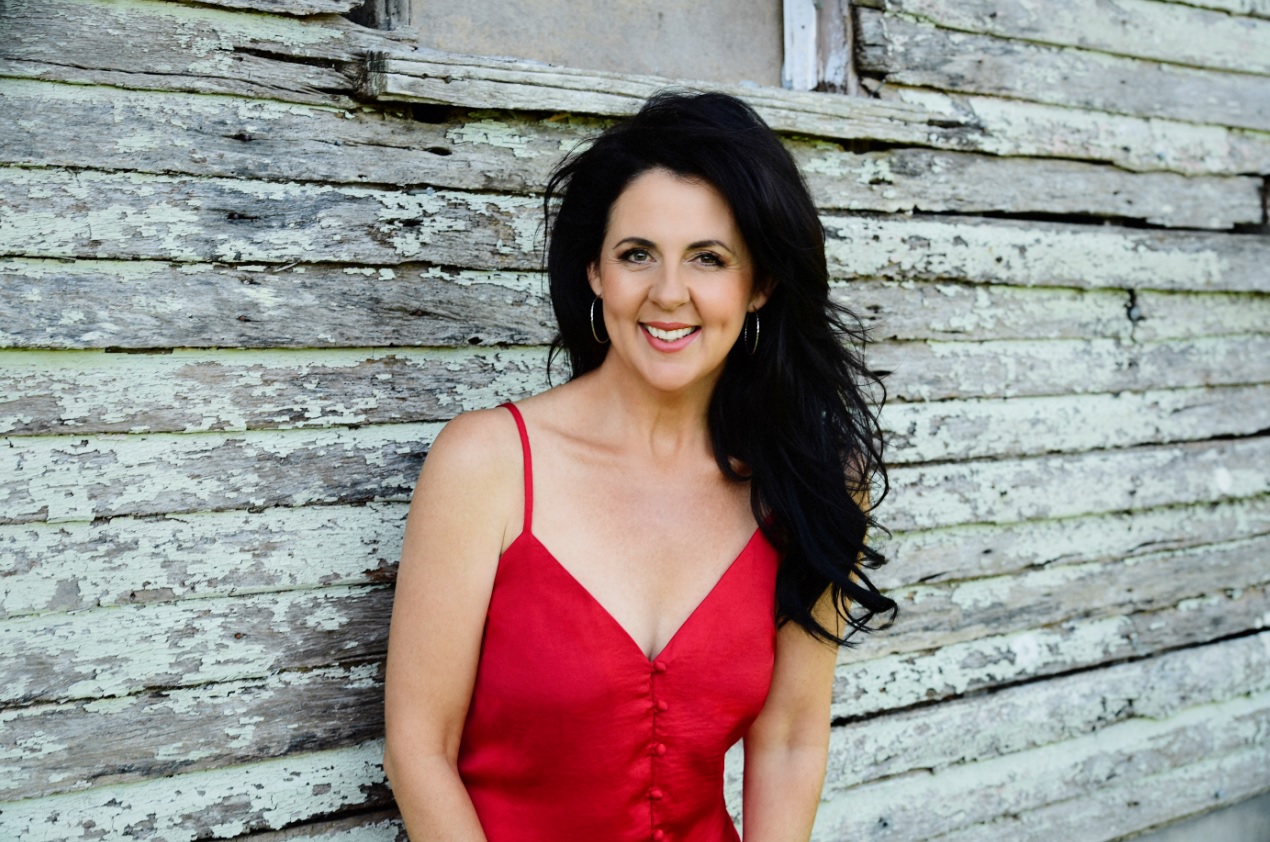 Tania Kernaghan Concert supported by Chris Pritchard.
Join us for a night of entertainment under the stars! Children aged 11 and under are free to attend, please register their free ticket.
Keen for the full experience on the night? Purchase a hearty camp oven dinner to enjoy before the show and relax with the family under the stars for a truly unique experience.
Pack your swag and camp for the night to enjoy the whole experience.
This event is part of the Cobb and Co Festival experience - check out our other events and book now so that you don't miss out!
Location
Warroo Sporting Complex
229 Surat Developmental Road , SURAT Queensland 4417