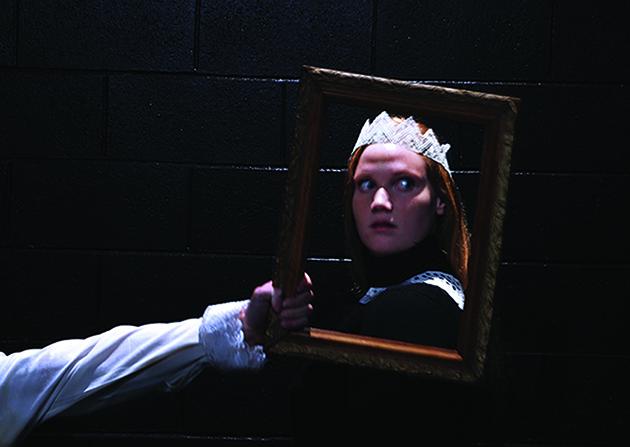 The School of the Arts, English & Media (TAEM) presents
Solitude i,nterrupted
Devised & Performed by: 2nd Year Bachelor of Performance Students
Directed by: Emily Ayoub

Solitude i,nterrupted takes the audience on a dreamlike journey of self discovery in search of a space, undisturbed. A wilderness of the subconscious that sits suspended in time, as a brief interlude from the mania of contemporary life. Can fulfilment be found in this alternate realm of being?
Date: 6 - 8th June
Time: 8pm
Location: Performance Space | 25.168
School of the Arts, English & Media
University of Wollongong
[CITY] NSW 2522
Phone: 02 4221 3857
Email: hos-taem@uow.edu.au
For more information, please see the TAEM Performance website