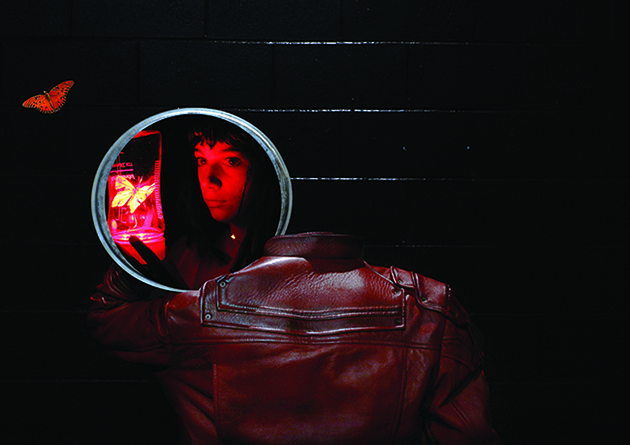 The School of the Arts, English & Media (TAEM) presents
TITRATION NATION (SOLD OUT)
Devised & Performed by: 2nd Year Bachelor of Performance Students
Directed by: Victoria Hunt

Warning: Please be advised, this production uses strobe lighting, smoke machine and loud music

TITRATION NATION is the name of the game. Can we imagine a citizenship culture based on mutual recognition and sovereignty in a world of almost total surveillance? TITRATION NATION celebrates ambiguous merged identities, referencing cult movies within the sensory field of a hypnotic live dance party.
Date: 30th May - 1st June
Time: 8pm
Location: Performance Space | 25.168
School of the Arts, English & Media
University of Wollongong
[CITY] NSW 2522
Phone: 02 4221 3857
Email: hos-taem@uow.edu.au
For more information, please see the TAEM Performance website