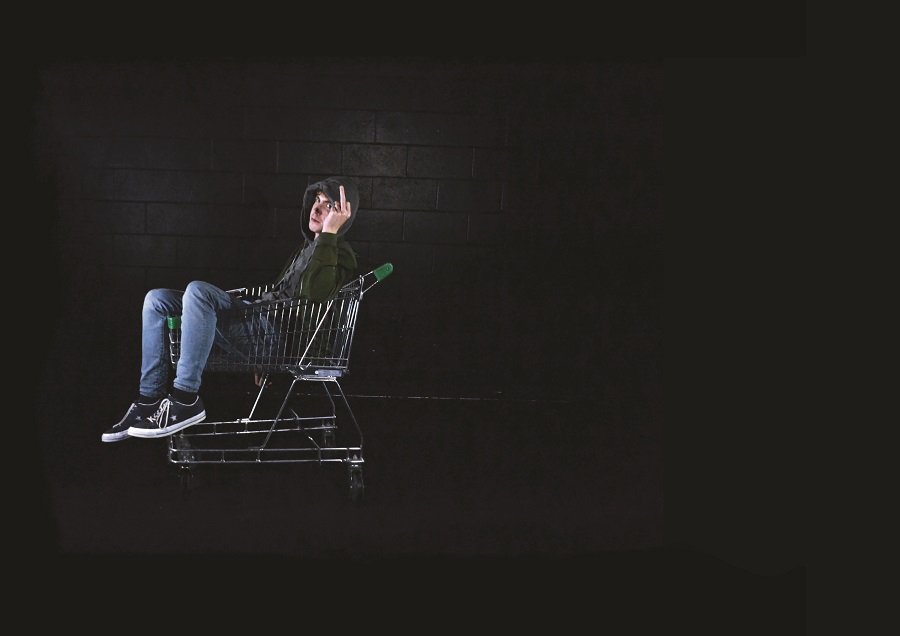 The School of the Arts, English & Media (TAEM) presents
Central Plaza
Written By: Grace Davidson-Lynch, Lily Hensby & Mark Rogers
Directed by: Mark Rogers
Performed By: 2nd Year BA Performance Students

Warning: Contains explicit language, reference to sexual assault, haze, flashing light (non-strobe) & drug use

Short, sharp scenes intersect and collide in a suburban mall. Central Plaza is a kaleidoscopic view of the harsh realities of contemporary wage theft. 12 students create over 50 characters in this incisive and galvanising new work.
Date: 13 - 15th June
Time: 8pm
Location: Performance Space | 25.168
School of the Arts, English & Media
University of Wollongong
[CITY] NSW 2522
Phone: 02 4221 3857
Email: hos-taem@uow.edu.au
For more information, please see the TAEM Performance website