The Art and Science of Making Faces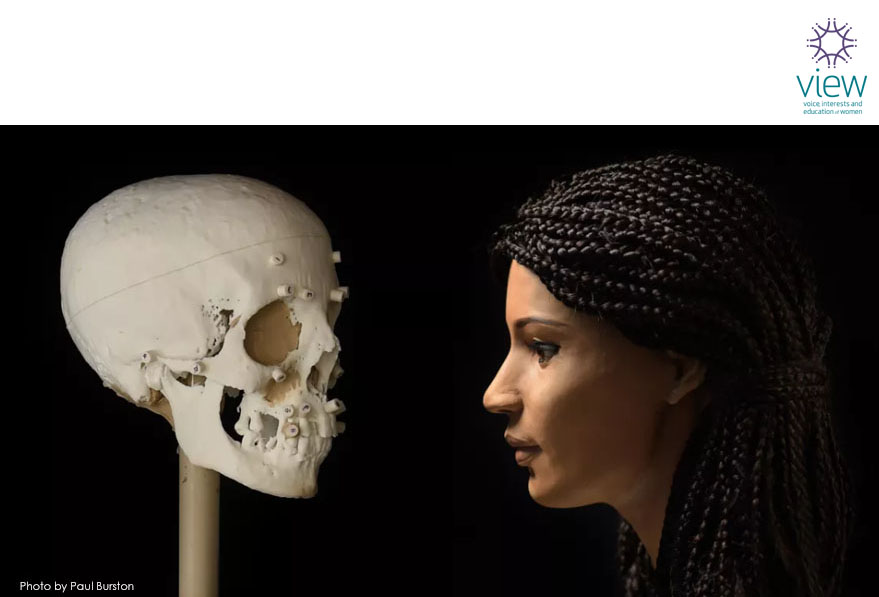 Join our special guest speaker, sculptor Jennifer Mann, as she takes us on a fascinating journey through forensic facial reconstruction. Jennifer will talk about how her passion for portraiture set her on a path to become a highly skilled forensic facial reconstruction sculptor, and how she brought back the face of an Ancient Egyptian.

This very special event is brought to you by the Castlemaine VIEW Club. All funds raised go to The Smith Family.
Location
Castlemaine Town Hall
25 Lyttleton Street, Castlemaine Victoria 3450
Contact Details