Cobb & Co Festival - Tucker 23-25 August on Cobb & Co Way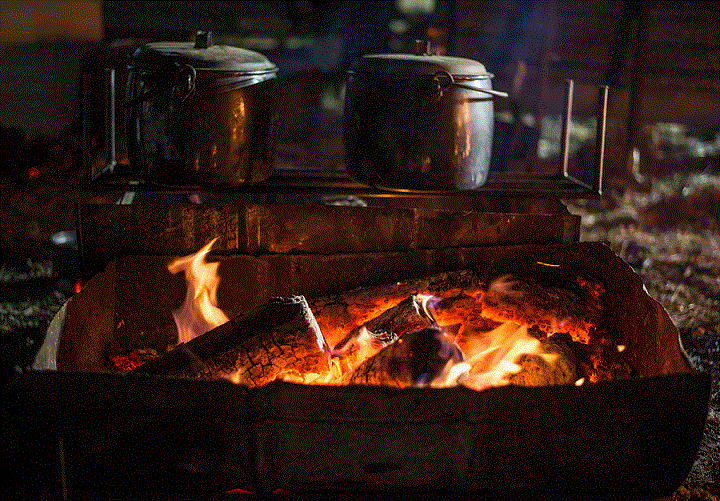 Don't go hungry, pre-purchase your meals and ensure a hearty feed.

Options to pre-purchase all meals along the Cobb & Co Way re-enactment ride between Surat and Yuleba individually or as a traveller's pack.

Hearty country meals will be available to warm your belly Friday and Saturday night.