The Michael Jackson 2019 Legacy Tour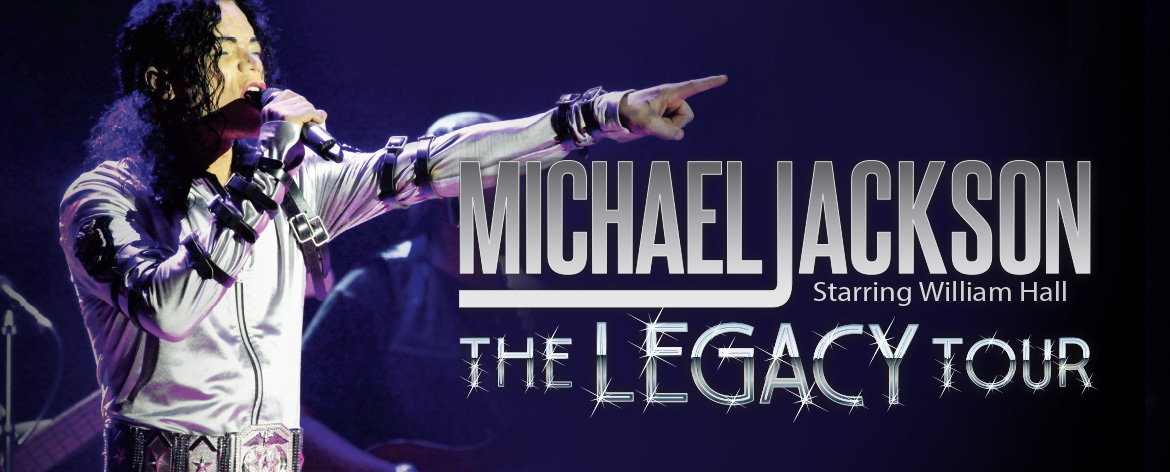 Direct from The United States

Legacy… the world's greatest tribute, to the world's greatest entertainer… Michael Jackson.

William Hall becomes the King of Pop when he hits the stage with his full-scale production of Michael Jackson The Legacy Tour. The show, produced and endorsed by previous members of Michael Jackson's crew, is a visual and musical voyage through the artistic life of the 20th Century's most idolised entertainer.
Location
Spinnaker Room- Doors Open- Show Only 7.45pm
Belmont 16s, The Parade, Belmont NSW 2280
Contact Details