2019 Equestrian Victoria Awards (SOLD OUT)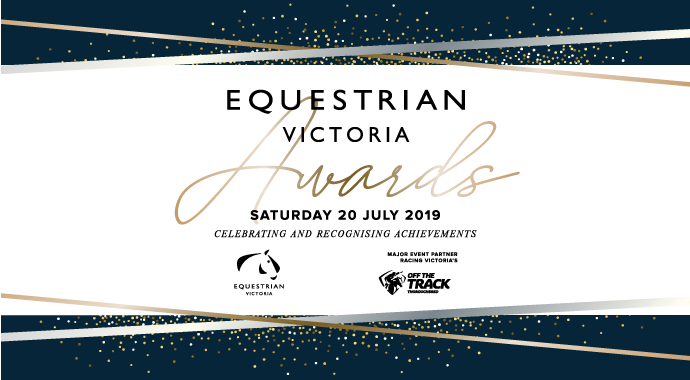 It's the one time of the year when you can pick the hay out of your hair, scrub the dirt from your nails, smell of something other than sweat and manure, and still be with your horsey mates!

The Equestrian Victoria Awards evening will be a night of glamour and fun to celebrate and recognise the outstanding achievements of 2018/19.

Join us on Level 17 at the prestigious RACV Club in the city for a 3 course meal and beverages.
Location
Level 17
501 Bourke Street, Melbourne VIC 3000