Maybe you love LEGO.
Maybe you know someone struggling with their Mental Health.
If any of these two topics have any meaning for you,
WorldLUG
& Love Me Love You heartily invite you to buy tickets to what will be an outstanding one-day event featuring 30 talented people who do amazing builds using LEGO bricks. Marvel at the Titanic, the Scooby Doo Rollercoaster, check out the Great Ball Contraption layout, and for lovers of trains you wont be disappointed!
Your ticket purchase will entitle you to browse the 30 custom LEGO creations created by talented LEGO enthusiasts. You can speak with the builders and if you desire build your own creation from the 1000's of bricks available for you to use. Performers from the Melbourne Costume Group will be throughout the crowd on the day to interact & take photos with. A professional photographer will be onsite with digital copies available for a gold coin donation.
Special Guests
We are honoured that 4 of the contestants from LEGO Masters Aus will be joining us at this event! They will be
available for photos, autographs & chats! Get your LEGO questions ready!
Gayan & Dinushi 10am - 12pm
Jimmy & Maddy 11am - 12:30pm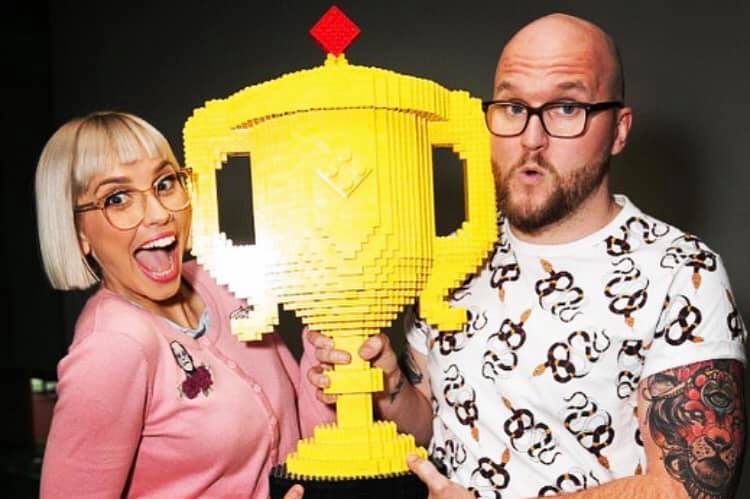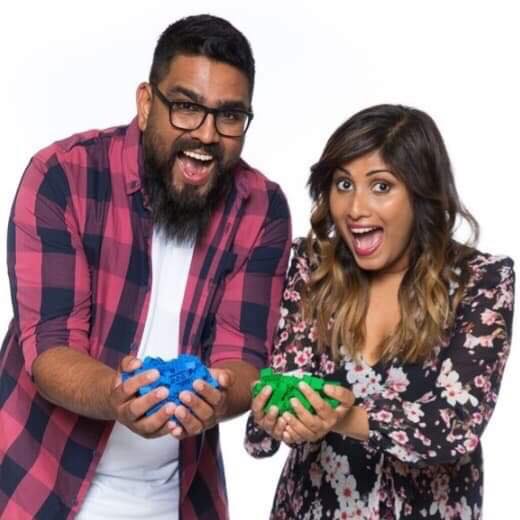 Session Times are available for booking from 9:00 AM to 4:00 PM but you can stay as long as you like, with the 9am to 10am session specifically reserved for indiviudals with sensory needs.
Your ticket purchase also provides you the opportunity to purchase LEGO sets from leading retailer TOY BRICKS.
This event is open to all ages, and suits both children and adults alike, appreciation of these amazing creations knows no age limit!
Join us in making a difference! All monies raised will go directly to Mental Health Charity - Love Me Love You. The Australian foundation based in Ascot Vale, Victoria provides interactive and engaging programs that challenge the views and stigmas surrounding Mental Health. The programs are tailored specifically to audiences from the age of 8 through to 80yrs old, creating a relatable & engaging experience. Delivered in schools, sporting clubs, community and corporate organisations, all of the programs are built on the Love Me Love You mission to raise awareness of the importance of managing ones Mental Health and to ensure that "No one travels their journey alone"
You can learn more about the foundation at
www.lovemeloveyou.org.au
We anticipate that this one-day event will sell out, so do not delay in securing tickets. Be sure to tell your family, friends and work colleagues.
Free $16 car park voucher with every online order.
All proceeds go directly to Love Me Love You because; No one walks their journey alone.
EXHIBIT PREVIEWS
event Location
Mantra Bell City
New York Room
215 Bell St, Preston VIC 3072