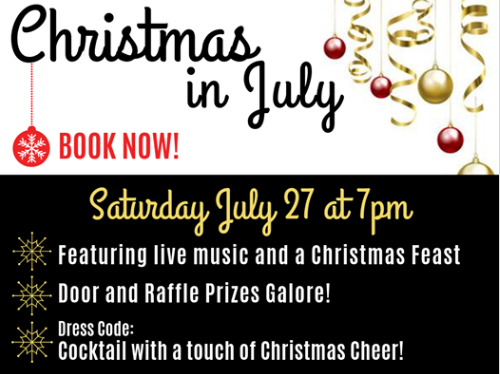 IMPORTANT TICKETING INFORMATION - Two ticket purchase options:
1. 'Adult' ticket, seat/s will be allocated in accordance with your nominated year level preference.
2. 'Table of 10' which is to be purchased by one nominated Table Captain who will pay and provide details for each attendee, there is no option to process separate payments.
Please decide on ticket options prior to purchasing tickets.
No refunds will be given for any cancellations once payment has been made
.
PRIVACY POLICY:

All personal information will be handled in accordance with De La Salle College's

privacy policy. To view the full policy, please visit www.delasalle.vic.edu.