Big Sing is an afternoon of singing workshops, with afternoon tea and a BBQ for all participants.
The day ends with the Big Sing Concert, which includes performances by guest presenters, masterclass students, individual choirs and a massed item performed by all Big Sing participants together.
Families and friends attending the Big Sing Concert are invited to join our singers at the Big Sing BBQ at 5:30pm, before the concert.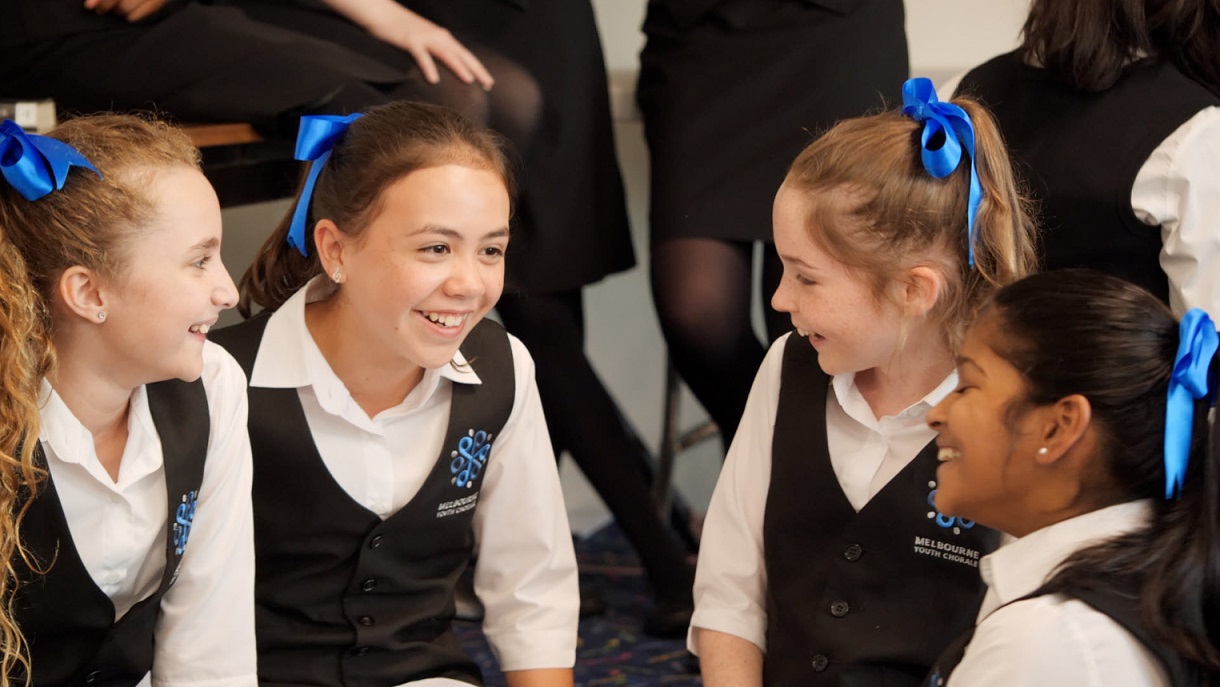 Big Sing 2019 is here!

Participants: Register here for workshops and dietary requirements for dinner

Families: Purchase Big Sing BBQ tickets and Concert tickets here
View the Big Sing Brochure Here - Page One and Page Two
Concert: Nossal High School Auditorium
Workshops: Federation University Australia, Berwick Campus