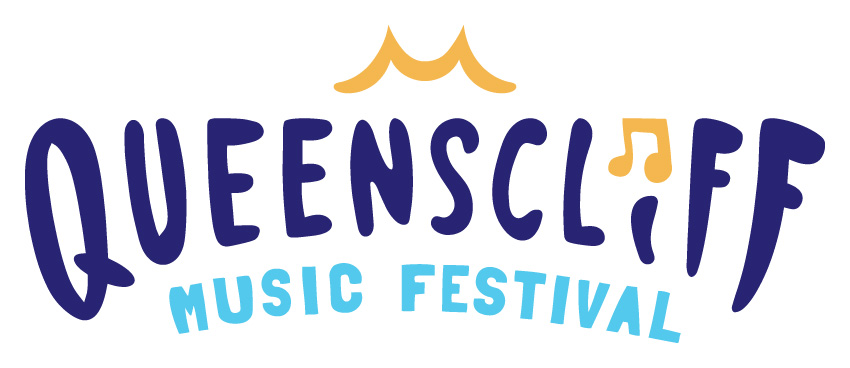 FRIEND OF THE FESTIVAL DONATIONS
Thank you for choosing to donate to the Queenscliff Music Festival Friend of the Festival program. Please click continue booking below to make your donation and obtain your tax deductible reciept.
Queenscliff Music Festival is a registered cultural organisation and can receive tax deductible donations to support its Charter of Excellence, Discovery & Community Spirit. Donations of $2 and upwards are allowable deductions for Income Tax purposes under the provisions of the Division 30 of the Income Tax Asssessment Act 1997.
QMF provides ongoing support to benefit local emerging artists through our QMF Emerging Artist Grant and Alison McKenzie Mentor Program, providing funding through grants of up to $12,000 annually.