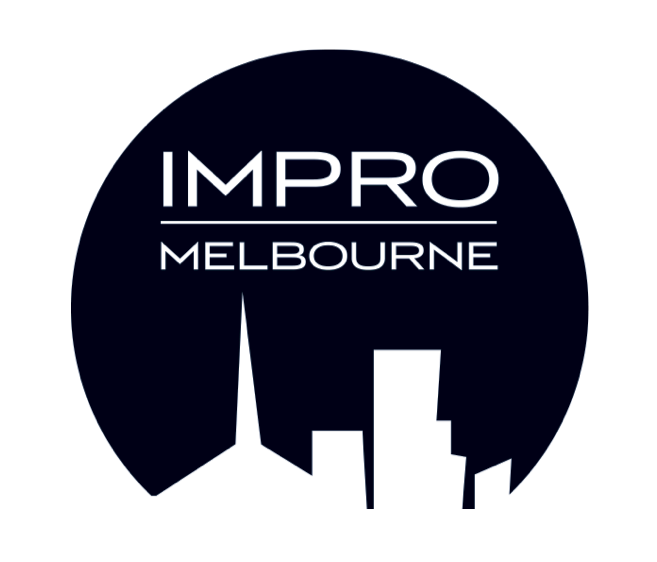 Nothing Toulouse (SOLD OUT)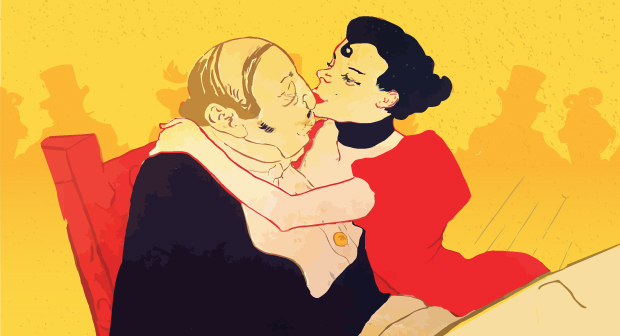 In late 19th century Paris everyone flocked to the Moulin Rouge. Under its crimson gaslights upper class ladies rubbed shoulders with the artisans of Montmartre while penniless artists and academics clinked glasses with millionaires. Its shadows gave cover to petty criminals and royalty alike.
Inspired by this rich historical backdrop Impro Melbourne recreates the atmosphere in an improvised soap opera directed by Patti Stiles.
Location
The David Williamson Theatre
35 St John Street, Prahran VIC 3181