WE ARE THE HIMALAYAS by Mark Langham (SOLD OUT)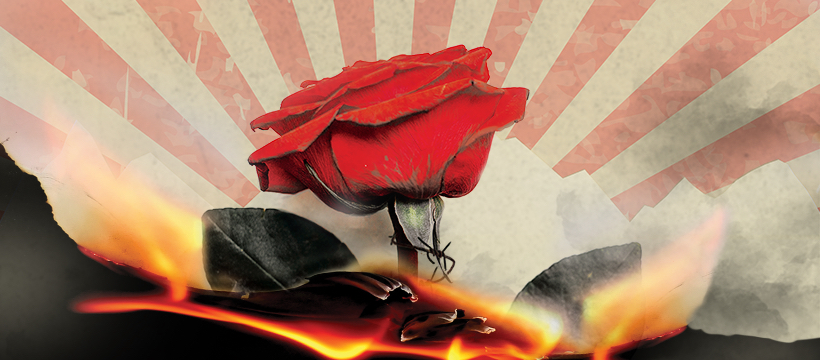 "I know you're scared. You damn well should be, this place is dreadful."
Anna Larina was the wife of one of the architects of the Russian Revolution, Nikolai Bukharin. With his downfall and execution, she spent her prime years in a succession of gulags. She witnessed both the rise of the Revolution, and purges it conducted under Stalin's rule. She was loved, and then condemned as a traitor.
The extraordinary story of Anna Larina. Punished for being a wife.
Location
Fringe HQ - Downstairs theatre #1
26 Baywsater Rd, Potts Point NSW 2011
Contact Details