The Poet of the Piano - Andrea Lam plays Chopin (SOLD OUT)
This concert is presented by SCE.
Festival Pass event*
This event is open seating.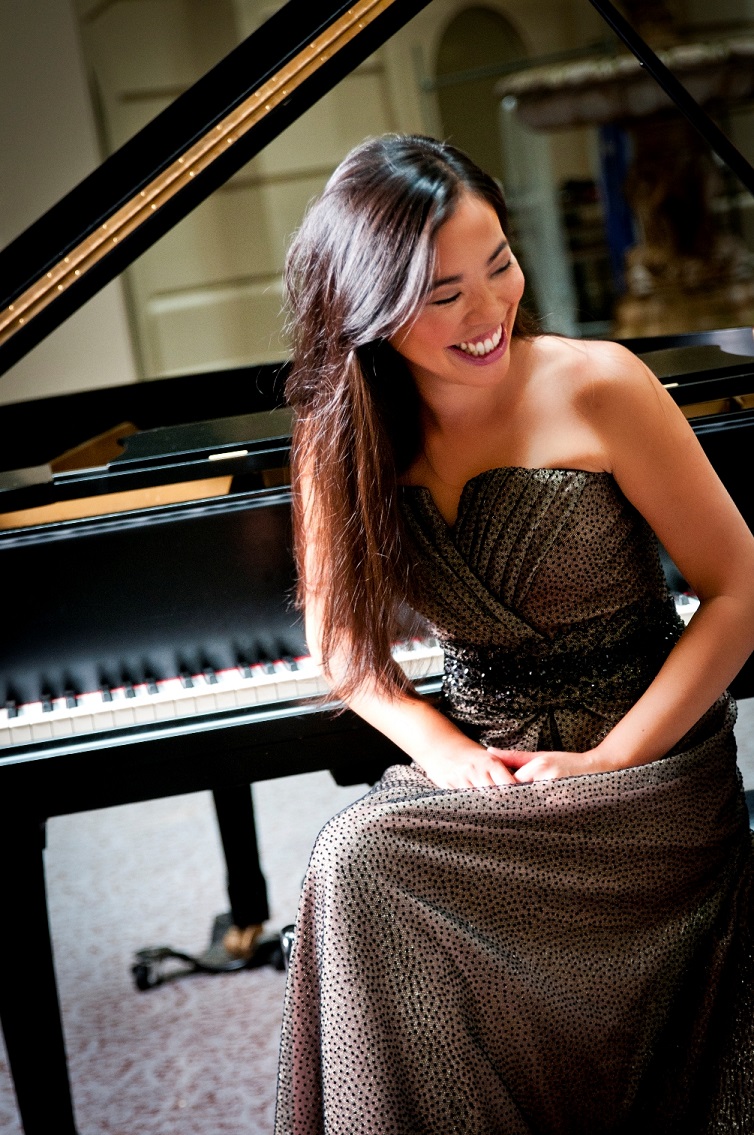 Performers
Andrea Lam (piano), Christ Church Camerata Quartet

Description
Due to the indisposition of the advertised artist, Maria Raspopova, Newcastle Music Festival is proud to announce that the concert will be performed by New York based Australian pianist, Andrea Lam. Making her orchestral debut at age 13 with the Sydney Symphony Orchestra, since then Andrea has given over seventy performances with orchestras in Australia, New Zealand, the United States, Japan, and Hong Kong.
Location
Newcastle Art Gallery
1 Laman Street, Cooks Hill NSW 2300