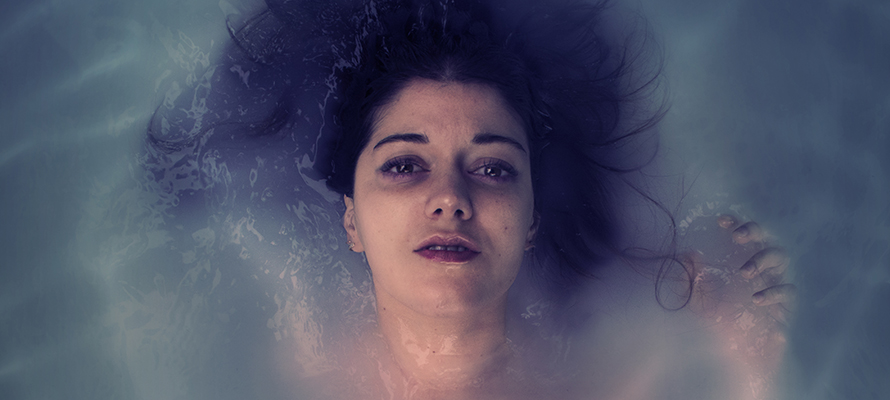 Have you ever told a lie?
Done something you wish you hadn't?
Something that landed you in hot water?

In a town where nothing ever happens and no one ever leaves, best friends Toni, Shane, Mark and Melanie spend their time drinking at their broken down local, swimming at the dam and kicking around their dustbowl town.

Unable to shake the labels they assigned to one another as children, the teens are desperate to shake things up. Over the course of a single evening old friendships are tested and a seemingly innocent night of drinking and games ends in disaster.

Something in the Water is a play that explores teenage angst, betrayal and the ugly business of growing up.
Location
Epson Lumen Room
109 Edward Street, Brisbane Qld 4000
Prices
General Admission $25 + booking fee.
Early Bird Tickets $20 + booking fee (24th - 26th May only)
Warnings
Suitable for patrons aged 15+. The performance may contain swearing or offensive language, adult and sexual themes, partial nudity, smoking or smoke effects, simulated drug use, simulated violence, themes of trauma, death and grief. Please note - a lockout period applies. Latecomers may be admitted at a suitable break in the performance.
Duration
Approximately 75 minutes. No intermission.
Contact Details