Reclaiming Anger for Women :: August 2019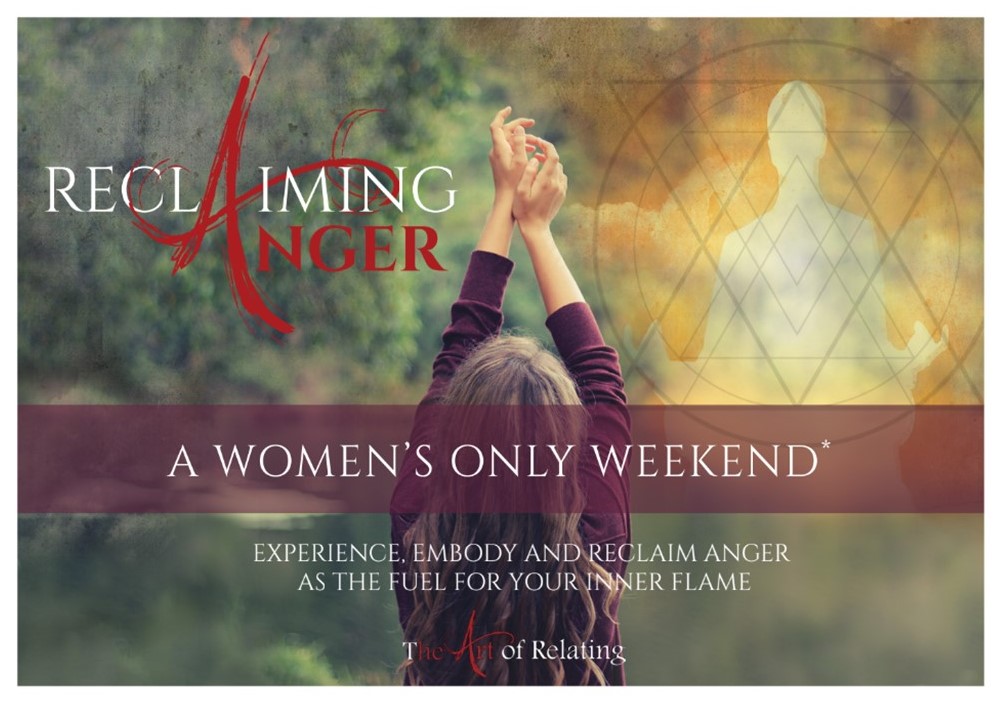 Reclaiming Anger is a transformational program reconnecting people to Anger as a source of clarity, courage and vitality.

This August edition of Reclaiming Anger has been created to work specifically with WOMEN and Anger. This is inclusive of anyone who identifies as a woman.
Anger can be firey and can feel scary when it gets out of control. This fire is also what fuels our Passion!

Fuelling your inner fire can feed your capacity to navigate loving and lasting relationships with your self and others.

Shift stagnation, declare and hold clear boundaries and build healthy connections with yourself and others.

We've all seen the harmful use of Anger. Reclaiming Anger teaches you how to harness and direct this energy in ways that are not only healthy and constructive but that can bring you alive.

This work is for people who identify as Women and are ready to step up and take action for their power and the life they want to create within a context of Radical Responsibility.
Location
Second Story Studios
222 Johnston St, Collingwood VIC 3066