A Sunday Afternoon with Friends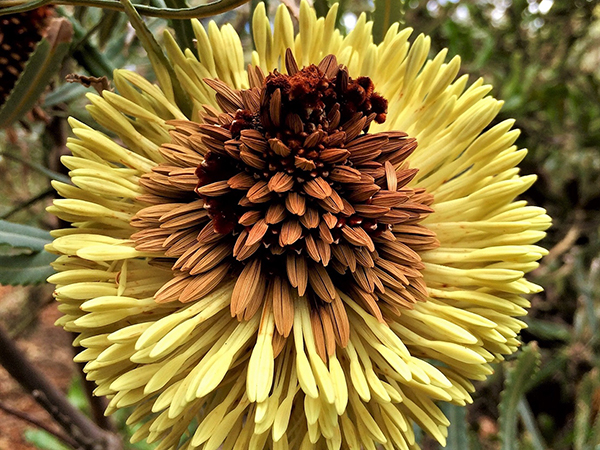 Two presentations!
Chief Arboriculture of Kings Park Jeremy Thomas, Kings Park's Arboriculture Curator. As the recipient of a Churchill Fellowship in 2009 he travelled to the UK, Singapore and US to investigate the latest techniques in tree management & quantitative risk assessment.
Geoff Chidlow & Craig Gumley, passionate volunteers sharing their experiences using a pictorial journey of volunteering through the seasons in the Park, including an update on the Wanju Marr volunteer hub.
Location
Green Room, Education Centre, Kings Park
Kattidj Close, off Fraser Avenue, Kings Park, 6005