Yoga & Art Friday MARCH 27th 6:30-9:30pm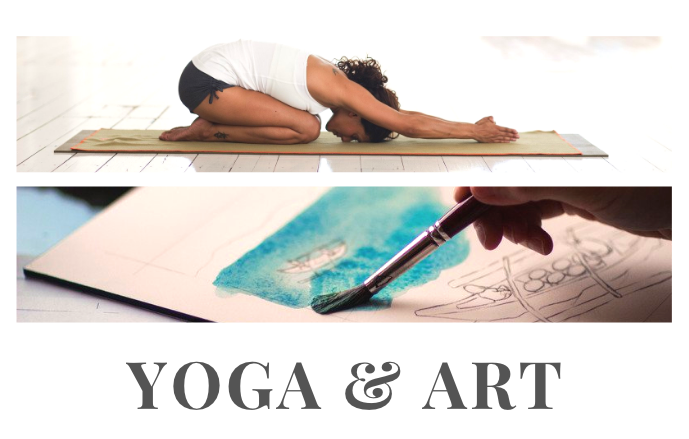 Wether you are new to yoga and haven't done art since childhood or it's well integrated into your life,
the emphasis is on nonjudgmental awareness (mindfulness) to open up the body and mind to a sense of
flow and joy that allows your creative energy and personal power.

An hour YOGA, followed by an instructed ART class (BYO glass of wine + grazing plate).

Everyone will go home with grateful bodies, an artwork and a smile.

*+18 yrs of age. Limited to 12 spots.
Location
Zen Collective
Building 11J, 106 Old Pittwater Road, Brookvale NSW 2100