180 YEAR PARISH CELEBRATION AND FAREWELL TO FR DERMID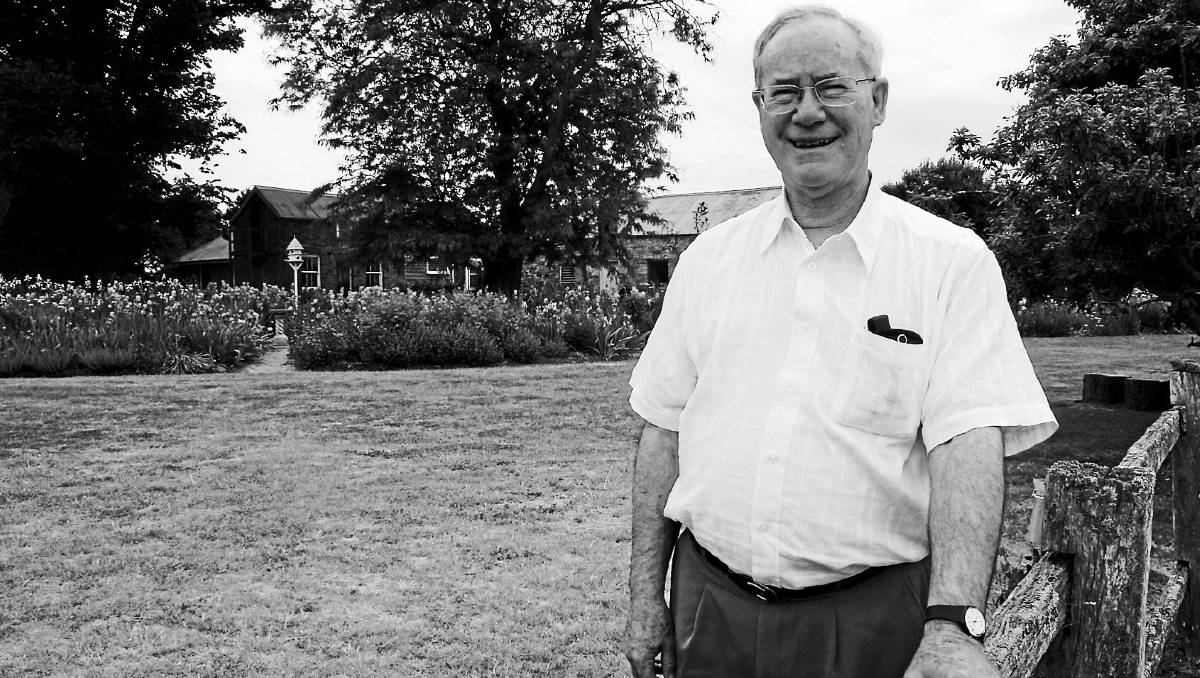 Goulburn was a frontier for the expansion of the Catholic faith since the earliest settlement of Australia. In 1833 Mass was celebrated by Fr Thierry, and in 1839 Bishop Polding declared Goulburn a parish.

180 years later, Fr Dermid is taking parishioners on a pilgrimage to Rome. We are gathering to celebrate our faith, our history and Fr Dermid's faith-filled service to the Goulburn community.
Location
Goulburn Workers CLub
McKell Place, GOULBURN NSW 2580
Contact Details