Building Resilience into the Landscape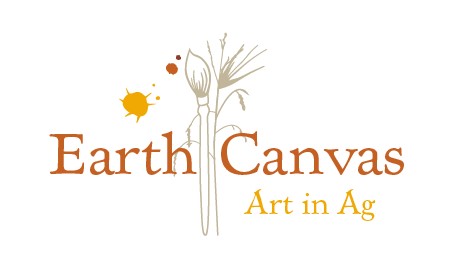 Looking at the landscape through the eyes of a Farmer an Artist a Scientist and an Educator. This workshop is designed to engage neighbours and catchment areas to manage water in the landscape and catchment areas. Learn how your decisions can affect others. Thinking beyond the Boundary Fence
Scientist Peter Hazell from Mulloon Institute, Educator Brian Welhburg Artist Jo Davenport and Farmer Gillian Sanbrook will share their perspective.
Location
Bibbaringa The Woolshed
Bibbaringa The Woolshed, 1268 Wymah Rd, Bowna NSW 2644
Contact Details