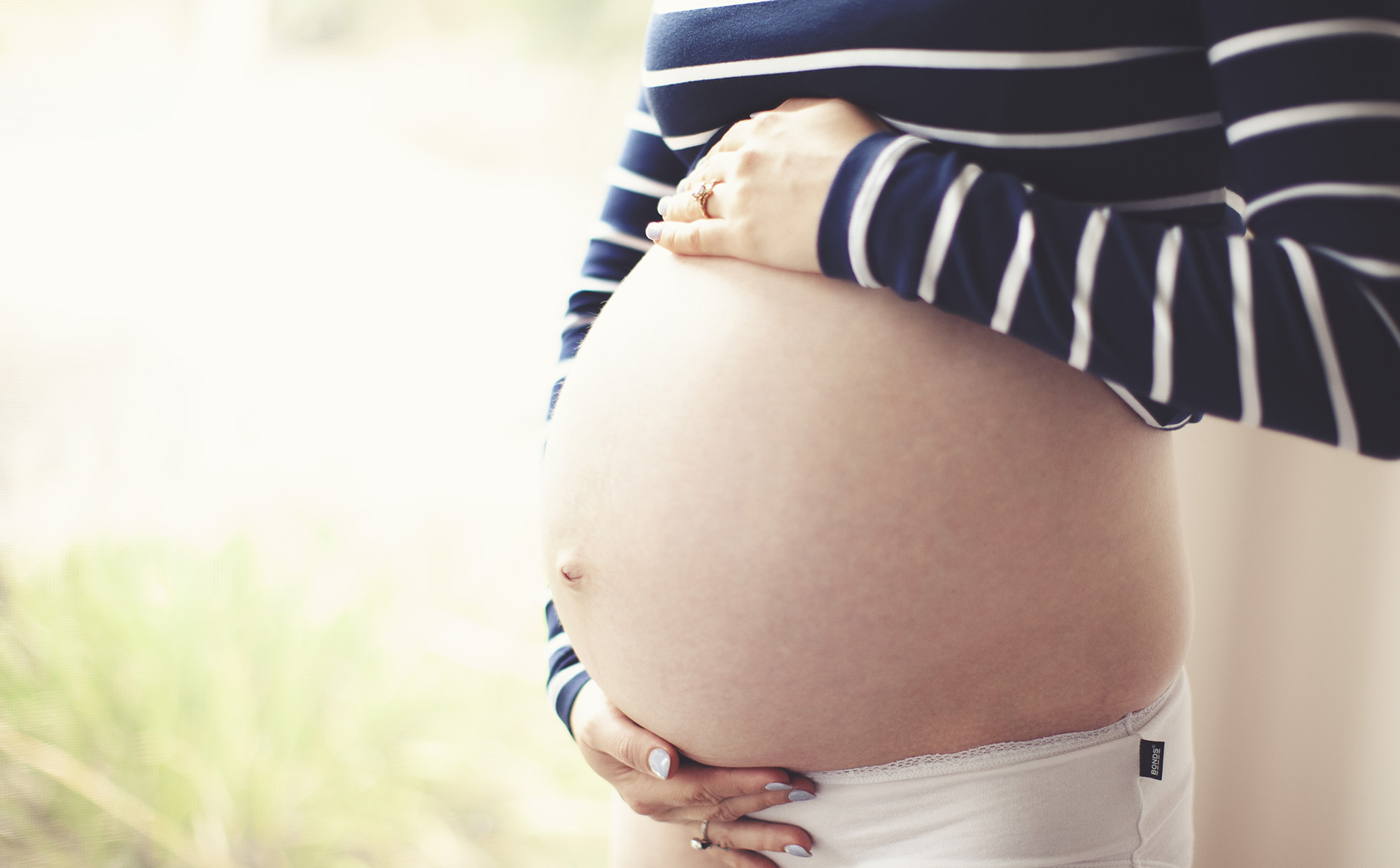 Learn how choices you make throughout of your pregnancy can affect the result of your desired birthing experience.
Easy to understand, evidence based information is delivered in a non-bias, non-judgemental format to give clarification on how the the different types of care available to you in the public, private and home birth sectors can best suit your personal circumstances, beliefs and desires.
Included in the information is the benefits to adding a Doula to your support network.

Location
David Wright Chiropractic
Shop 4, 155 High Street, Belmont VIC 3216
Contact Details