Day of Prayer. Liturgy to Laundry: Prayer in Everyday Life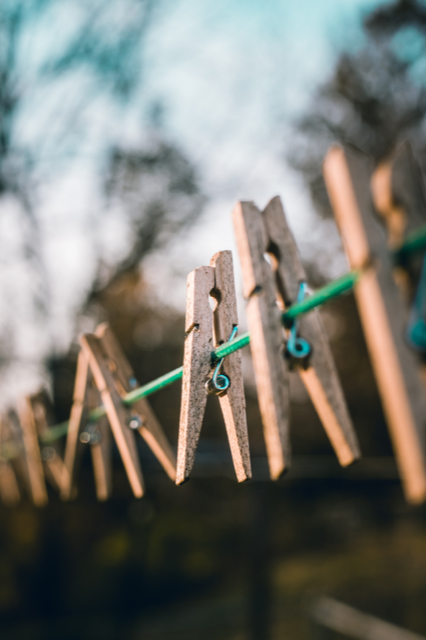 3 August 10am - 3pm with Simon Carey Holt
Do you long for a deeper sense of God in your life? Do you crave a more daily connection with the beauty of God? If prayer is to become more than the liturgy of Sunday morning, we need practices of prayer that are earthed in the daily routines
of life. In this one-day seminar, we'll explore the possibility of God's presence in the most
ordinary events of our lives and we'll consider ways to deepen our conversation
with God in the midst of them.
Location
The Carmelite Centre
214 Richardson St, Middle Park Victoria 3206
Contact Details