Loreto Normanhurst - Share a Meal, Share a Story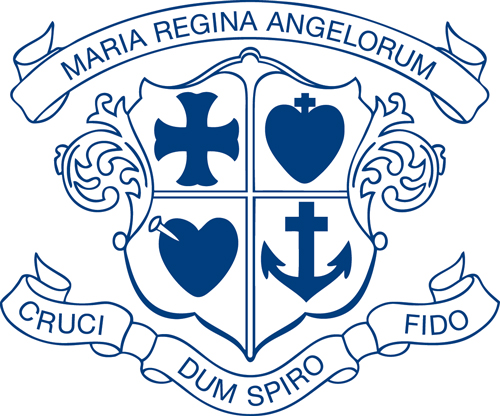 JPIC invite you to Share a Meal and Share a Story in honour of Refugee Week 2019. Join us for breakfast and hear the remarkable tales of two people who have travelled far in order to call Australia home.

Donations can be made to support the House of Welcome Food Bank on the morning.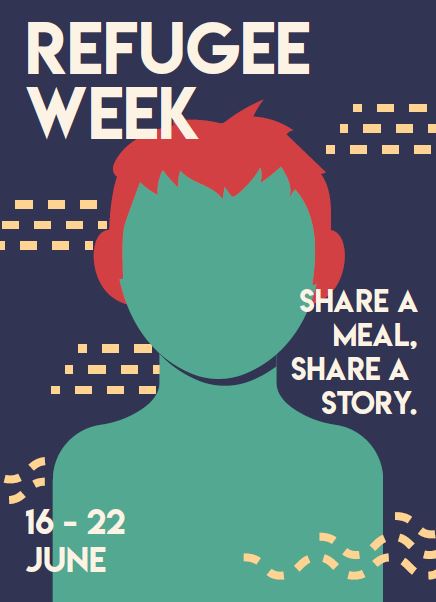 (The event will conclude at 8.20am)
Location
Loreto Normanhurst
91-93 Pennant Hills Road, Normanhurst, Sydney NSW 2076
Contact Details