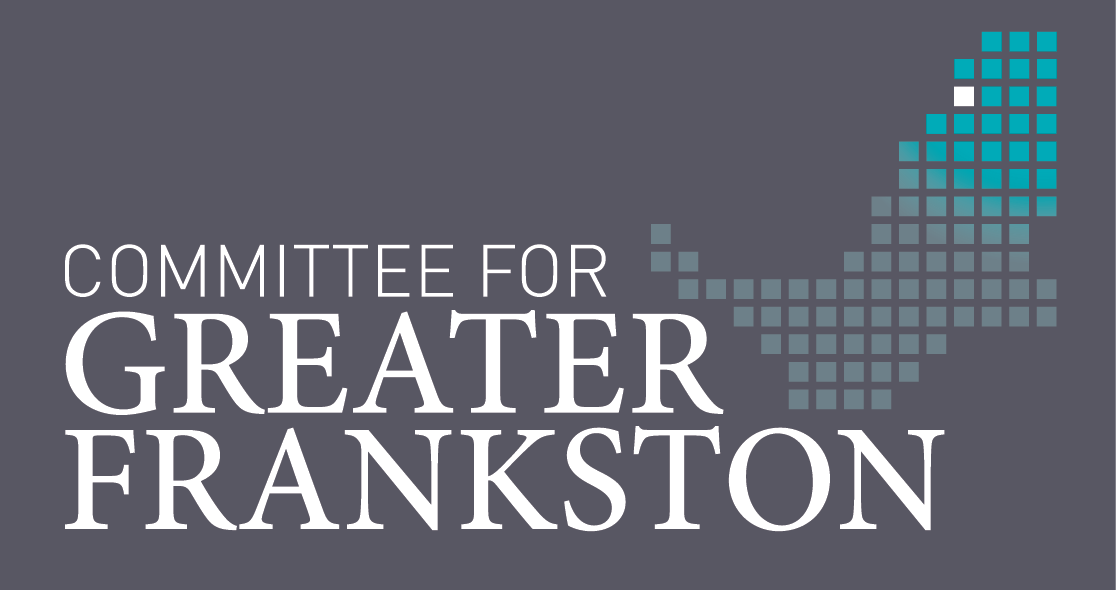 Reviving CBD Parking. Frankston car parking forum 2019
The Committee for Greater Frankston is hosting a series of community forums in 2019 to tackle Frankston CBD's car parking problems.
The forums will be chaired by Frankston City Council's new car parking working group, established in May.
All members of the community can have a say about: how to improve car park pricing; where to locate the proposed multi-deck car park being funded by the federal and state governments; and management of parking– now and into the future.
In mid-May, councillors voted unanimously to create a working group to rethink all aspects of parking in Frankston's CBD including balancing the different needs of residents, train commuters, shoppers, students, business clients and staff, and visitors.
The working group includes councillors, council officers, and representatives of Committee for Greater Frankston, Frankston Traders' Association, Peninsula Aquatic Recreation Centre, and health and education bodies such as Frankston Hospital, Chisholm TAFE and Monash University.
Residents of Frankston or anyone with an interest in parking is invited to speak or contribute ideas in writing.
The first forum will be on:

Wednesday 17th July 2019
7:20am for 7:30am start. Light breakfast and coffee.
Location
Functions by the Bay, (Frankston football club), cnr Young Street and Plowman Place, Frankston, 3199.
Contact Details
Ginevra Hosking, events@c4gf.com.au, 0403244771