Stop Motion Animation Workshops with Rebecca Agnew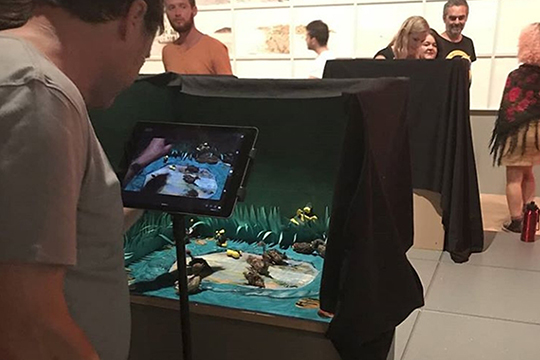 Description
Everyone welcome to a fun workshop explaining the basics of Stop Motion Animation.
Shown how to create your own character to keep. Characters can then be used in the sets to create a short stop motion with the other participants that will be shot and edited using the app during class. With the idea you can use the skills to create your own animations at home.
Location
Gertrude Contemporary
21-31 High Street, Preston South VIC 3072
Contact Details