Dalhees to Somali - Cultural Tour of Bell St Mall (SOLD OUT)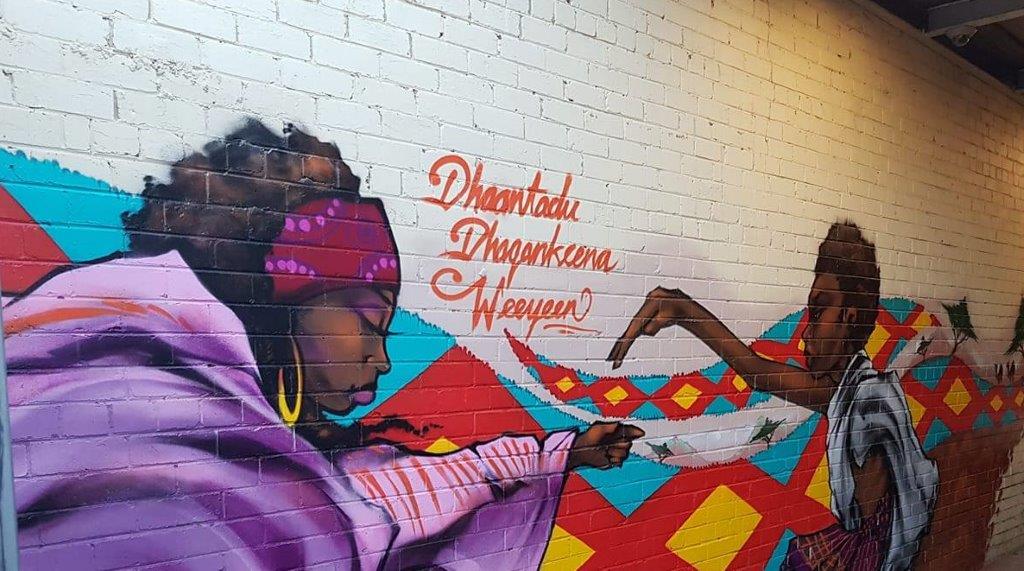 Dahlees to Somali is an intimate, guided cultural tour of the Bell St Mall. You will be welcomed into a number of local businesses, have the opportunity to sample some of their wares, and learn more about the very rich history and culture of the local Somali population at the same time.
Please meet other tour participants and your local guides 10 minutes prior to the start time at Shop 48.
Following the tour you will be invited to a cooking demo at the soft opening of Nomad Pizza and Cafe.
Location
Shop 48
46/48 The Mall, Heidelberg West Vic 3081
Contact Details