The Radioplay Hour: A Christmas Carol at Bankfoot House (SOLD OUT)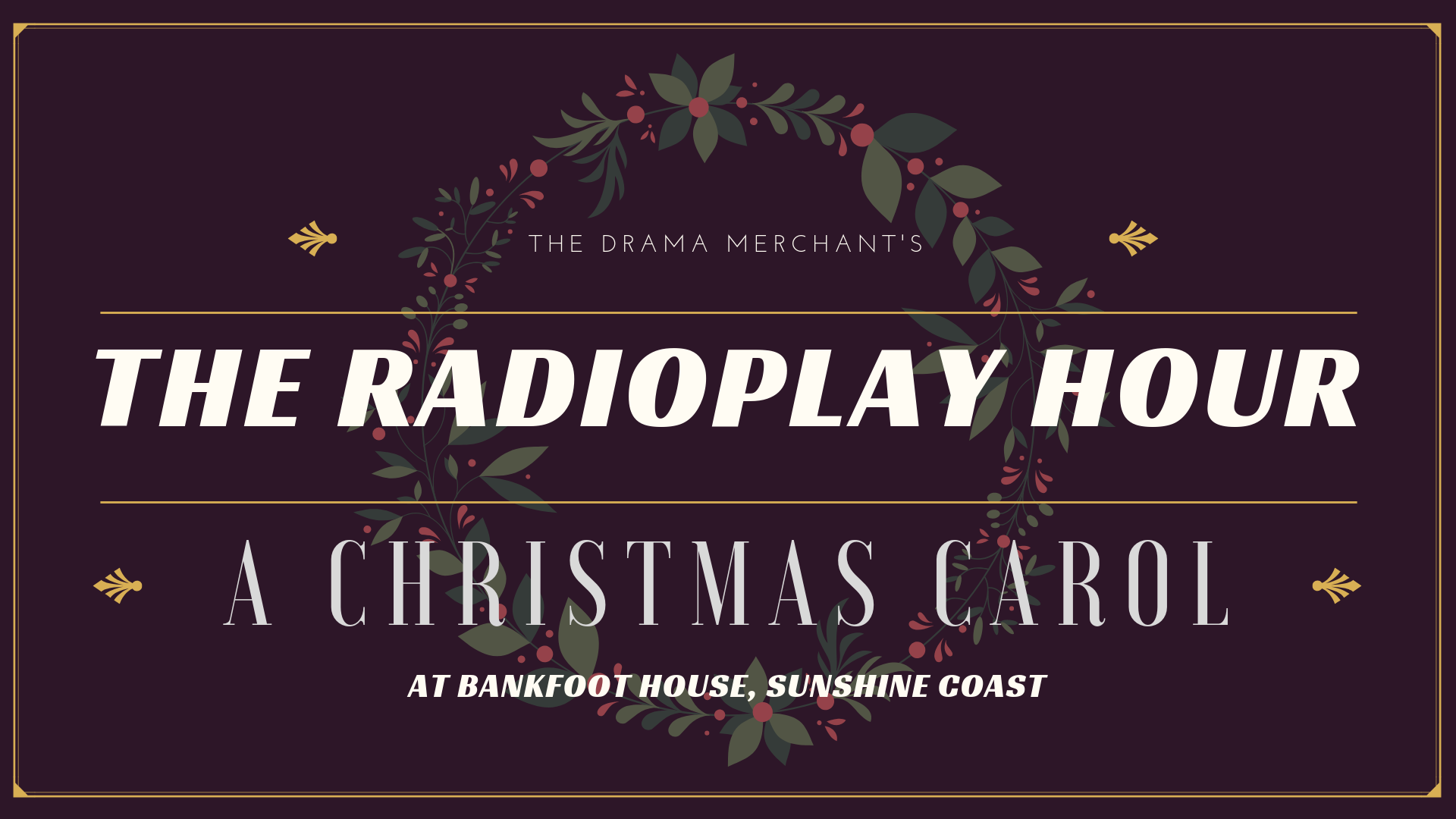 This Charles Dickens classic comes to life as a live 1940s radio broadcast on the property of Bankfoot House, Sunshine Coast.
Complete with vintage commercials, music, costumes, live sound effects and audience participation as 'carollers', this will be a charming take on a family favourite that will leave no one saying "Bah Humbug". Friendly guides will be delighted to accompany you on a guided tour of the house and the Mary Grigor Centre from 4.30pm. Food and drinks on site.
Location
Bankfoot House
1998 Old Gympie Rd, Glass House Mountains Queensland 4518
Contact Details