ART for soothing & strengthening. Caring Professionals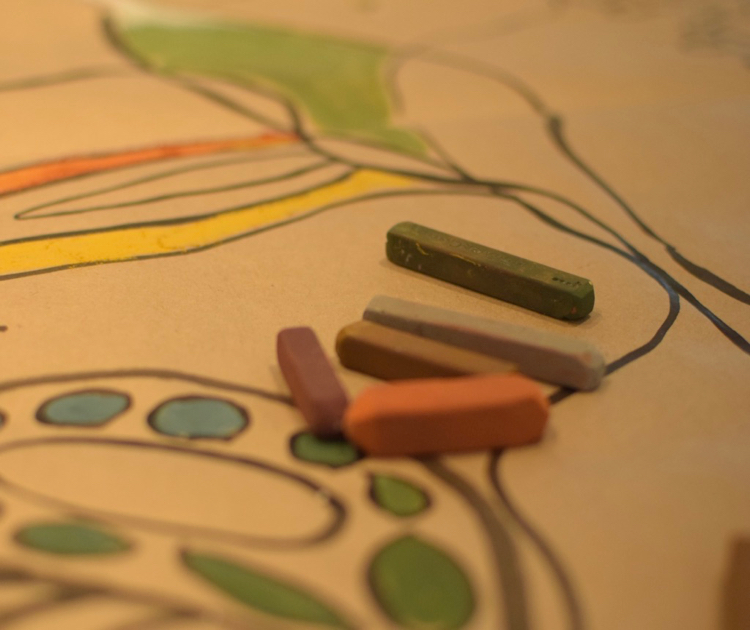 Helping to improve people's lives as a professional is rewarding. However, carers also need care. For medical & allied health staff / carers in hospitals, community health centres, aged care facilities; have seen arts working with clients and thought "I wish I could be part of that!". This session is for you.

A morning to relax into your creativity- painting, working in clay, drawing, your choice. You will be nurtured with a delicious morning tea, artistic guidance, in a creative space.
Location
Anne Riggs
studio, 7 Sterling Avenue, Highett Victoria 3190
Contact Details