Earth Canvas Bibbaringa & John Wolseley Day on Farm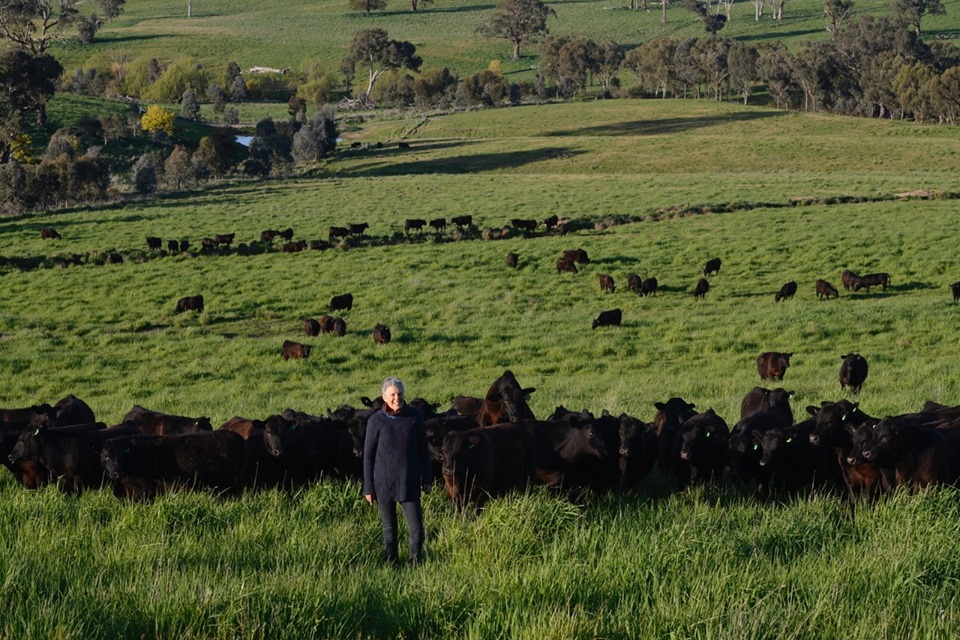 When: Saturday 9 November at 10:00am - 3.30pm
Where: Bibbaringa 1268 Wymah Rd, Bowna, NSW 2644
This is a family friendly day for everyone, all are welcome!
About the Open Day:
This is the first Open Day kicking off the series in November, starting at Bibbaringa, a Regenerative farm in Bowna managed by chairman of Earth Canvas, Gill Sanbrook. The guest artist for the day is John Wolseley, who will share his perspective of land through art, alongside an exhibition of his art in the WoolShed. There will be farm tours happening by Bus and a chance to take a walk with the artist and farmer. David Hardwick will talk about composting and how to build soil for a healthy land and food.
Come enjoy in a lunch provided by a local chef made with local produce and take a fresh look at agriculture and the production of healthy food and soil.
About the Artist:
A letter by John Wolseley
I fully support the artists and farmers initiative Earth Canvas. This important visual art project brings together a diverse range of artists and primary producers to share their unique insights into the natural systems which make up the farmed and managed landscapes around the Albury and Upper Murray region.
The aims of Earth Canvas are to reflect on knowledge, beliefs and observations from different cultural viewpoints in the context of the natural environment under challenging climatic conditions. Artists by their training are able to visualise elements of the environment which are not necessarily obvious to farmers and land holders who are often looking from a different point of view…
Read more
Tickets:
Under 5: Free
Child (under 16): $15
Student: $25
Adult: $35
Family of 4: $75
BBQ at Bibbaringa: $30 (please prebook ticket)
For further info, please contact info@earthcanvas.com.au, or phone Gill Sanbrook on 0428 696 724
Location
Bibbaringa The WoolShed
1268 Wymah Rd, Bowna NSW 2644
Contact Details