Earth Canvas Eurimbla Gerogery and Idris Murphy Open Day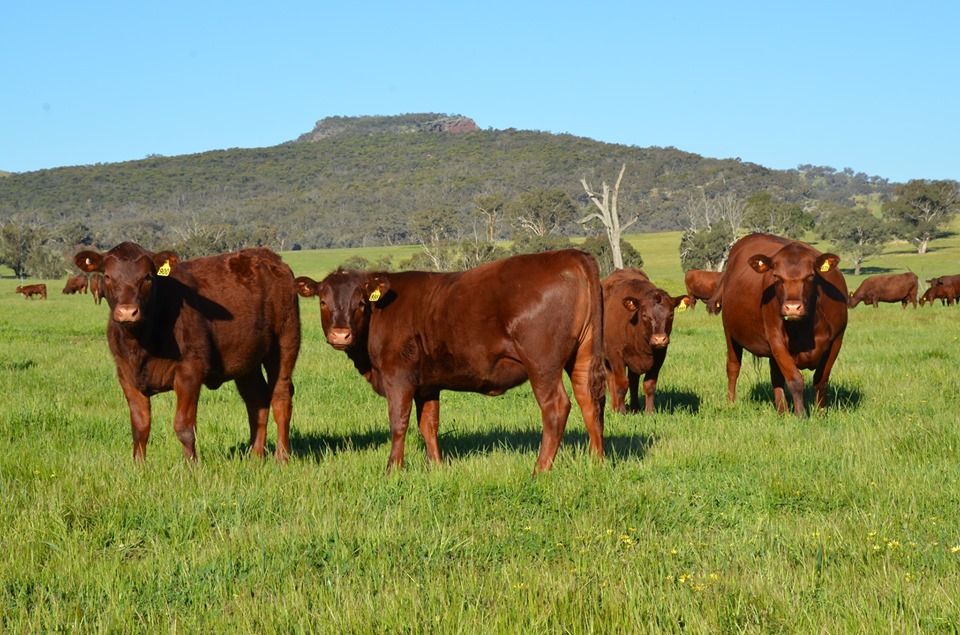 When: Sunday 10 November 2019 at 10:00am - 3.30pm
Where: Eurimbla, 148 Rogers Rd East, Gerogery, NSW 2642
This is a family friendly day for everyone, all are welcome!
About the Open Day:
Eurimbla farm is located at the foot hills of Tabletop Mountain near Gerogery, and managed by Jill and Ian Coghlan. Idris Murphy a contemporary Landscape artist, will share his interpretation of the landscape and exhibit his art in the wooden cottage. There will be farm tours by bus, and a talk from our guest speaker Kirsty Yeates Scientist from ANU and working with the science of Regenerative Agriculture and how it can benefit the land and the produce that we eat. The lunch with local produce supplied by Bush Goddess Foods. Come and enjoy a day on the farm with the family.
Artist Bio:


Idris Murphy
Like any set of ideas, like ideology too tightly held, like the language of painting and language itself, if not open, can close in on itself, can be constrained in ways that are not easily recognised. This does not mean jettisoning all, but recognising other possibilities. The root meaning of the word recognise, can be useful here, to re-cognise is (to see or know anew). In considering how we make our way in the world, Robert Macfarlane in contemplating the usefulness of maps and mapping, sees that maps also work at other levels. "We cannot navigate and place ourselves only with maps that make the landscape dream -prof, impervious to the imagination. Such maps-and the road map is first among them- encourage the elimination of wonder from our world. And once wonder has been chased from our thinking about the land we are lost". This program 'Earth and Canvas' in bringing artists and regenerative farmers together, is to see other ways of thinking and seeing, and together to recognise other possibilities which could not come about, unless in this type of joint venture. I could not think of a more important exercise when so much is at stake, our land is relying on this type of collective innovation.
Tickets:
Under 5: Free
Child (under 16): $15
Student: $25
Adult: $35
Family of 4: $75
For further info, please contact info@earthcanvas.com.au, or phone Gill Sanbrook on 0428 696 724
Location
Eurimbla
148 Rogers Rd East, Gerogery NSW 2642
Contact Details