Earth Canvas Yammacoona & Ros Atkins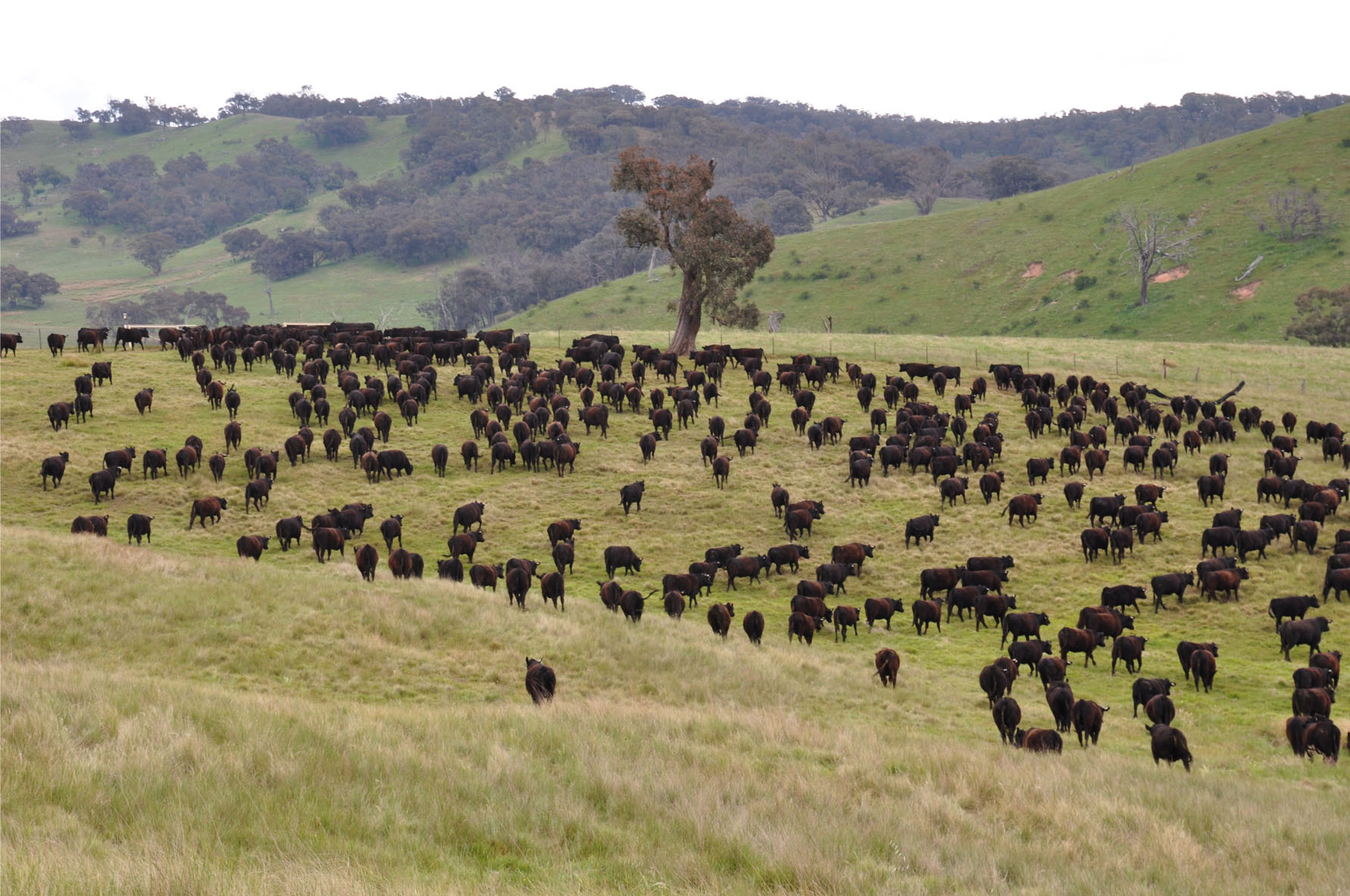 Earth Canvas: Why we live where we live
When: Sunday 17 November 2019 at 10:00am - 3.30pm
Where: Yammacoona, Meeting at the Little Billabong Hall, Little Billabong Road, Little Billabong via Holbrook, NSW 2644
This is a family friendly day for everyone, all are welcome!
About the Open Day:
Yammacoona is located at Little Billabong North of Holbrook, owned by farmers Joy and Bill Wearn who have hosted Melbourne based printmaker and artist Ros Atkins.
Come join us for a day on the farm, where we will hear from Ros about her connection to the land and the trees, as well as a guest speakers. Ros will display her prints making technique and some beautiful examples of how she views Yammacoona as a working farm and a fragile environment.
There will be farm tours by bus, and a chance to walk and talk with the artist and farmer in the landscape. Ros will talk about her obsession with the magnificant tree and how they provide a memory of the past and landmarks. There is more to trees than meet the eye, she says.
Yammacoona is a large scale Angus cattle, sheep and forestry farm. Bill and Joy Wearn integrate different regenerative ways to manage the land and animals. And are happy to share their concepts. It will be interesting for other farmers of people who have never been onto a working farm.
Lunch will be provided by local chef Giuseppe, made with local produce. Don't miss out on this perfect family day out to learn more about connection to land on the farm. And why we live where we live. There will be some surprises around teh farm.
Artist:
Ros Atkins
Yammacoona has hosted printmaker Ros Atkins to enjoy the beautiful rolling hills of the SW slopes. Ros has an obsession with trees. She says "Trees in the landscape are the memory and document the history of the landscape."
Letter of support for Earth Canvas
I am writing to express my support for the proposed project
Earth Canvas – Linking artists with Regenerative Farmers – Creating a better future.
The proposed project has the capacity to provide opportunities for the artists, farmers, local and broader communities to work together to strengthen the understanding of the shared responsibility for the land we inhabit and use.
Much of my visual art practice is concerned with the careful consideration and observation of places within the rural and urban landscapes. I am a firm believer in the importance of the natural world in peoples' lives and the increasing alienation form nature in urban environments.
I look forward to the opportunity to work with a Regenerative farmer to understand their philosophy and practice and find a way in which to successfully interpret this through visual artwork.
Tickets:
Under 5: Free
Child (under 16): $15
Student: $25
Adult: $35
Family of 4: $75
For further info, please contact info@earthcanvas.com.au, or phone Gill Sanbrook on 0428 696 724
Location
Yammacoona
Four Mile Lane, Little Billabong via Holbrook NSW 2644
Contact Details