Earth Canvas Mundarlo & Jo Davenport (SOLD OUT)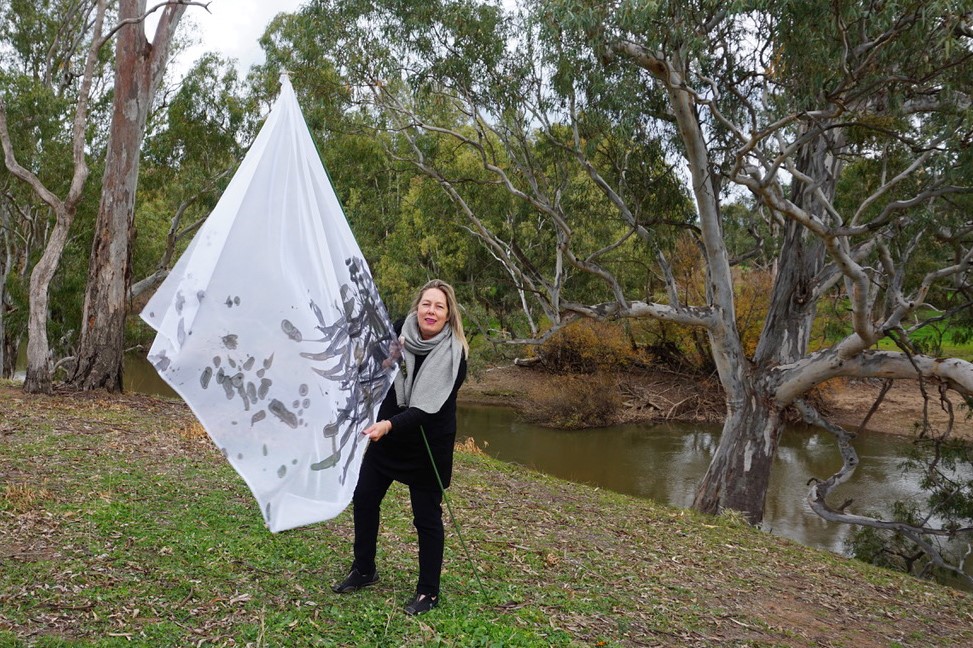 Earth Canvas: The Elements, Earth, Wind, Water and Fire.
When: Sunday 1 December 2019 at 10:00am - 3.30pm
Where: Mundarlo, 2090 Old Hume Highway, Mundarlo, NSW 2729 (east of wagga wagga)
This is a family friendly day for everyone, all are welcome!
About the Open Day:
Mundarlo is owned by Nick and Dee Austin, and on the day we will be focusing our attention on how the elements Earth Wind and Fire affect living on the farm. The open day will be full of colour and vibrance with artist Jo Davenport. From the granite hills to the alluvial flats of the Murrumbidgee river, there are many secrets to be told in respect to the elements. The young Austin family will talk about their journey on the family farm, and Jo will exhibit her art and share her perspective of the land and the elements embraced upon it.
The day will include lunch from local food suppliers, farm bus and walking tours, and a talk from our guest speaker.
Come and enjoy a locally produced lunch with the family on a Regenerative Farm.
Artist:
Jo Davenport
Sometimes I think my work is more about painting than anything else. In my work I struggle to find that ineffable response that the sublime nature of landscape creates within. The fleeting moments of unlimited rapture. It is these moments I want to capture in paint. My work is not traditional landscape but more concerned with the feeling you get in a transient moment. To express the allure of that moment and intern connect the art and the viewer. I am interested in the space between the painted surface and the viewer, and how to load that connection.
My work doesn't deliberate on protest but focus on the connections with landscape and the environment that surrounds me. To be still and know what it is that I am looking at.
I mainly work with oil and Belgium linen but also love to work with paper.
Read more at Earth Canvas website https://earthcanvas.com.au/artists/#jo-davenport-painter
Tickets:
Under 5: Free
Child (under 16): $15
Student: $25
Adult: $35
Family of 4: $75
For further info, please contact info@earthcanvas.com.au, or phone Gill Sanbrook on 0428 696 724
Location
Mundarlo
2090 Old Hume Highway, Mundarlo NSW 2729
Contact Details