Modern Quilt Show Australia 2019 :: Raffle Tickets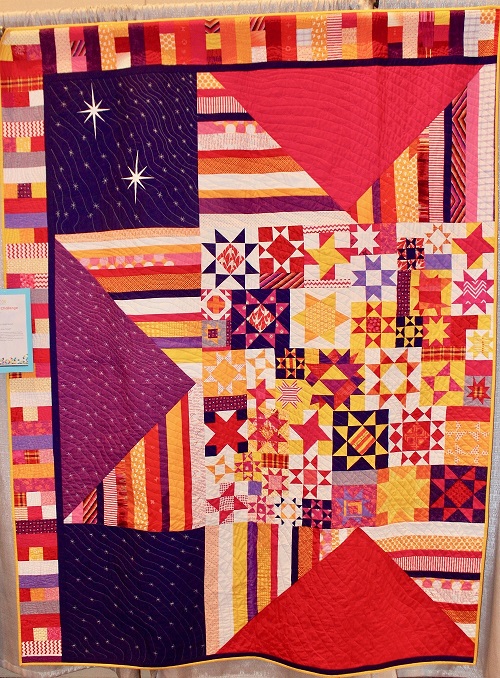 Sydney MQG has donated a quilt to raffle this year, with proceeds going to Illawarra Women's Domestic Violence Court Advocacy Service. The quilt is our QuiltCon 2018 Charity Quilt, named "Under the Milky Way".

You can buy raffle tickets here to support this worthwhile charity and have a chance at winning this beautiful quilt!

Raffle tickets will be posted to you after purchase. Please make sure your contact details are correct.
Location
The Pavillion Kiama
2 Bong Bong Street, Kiama NSW 2533