YORK Planting (Experienced Tree Planters Needed) Free Event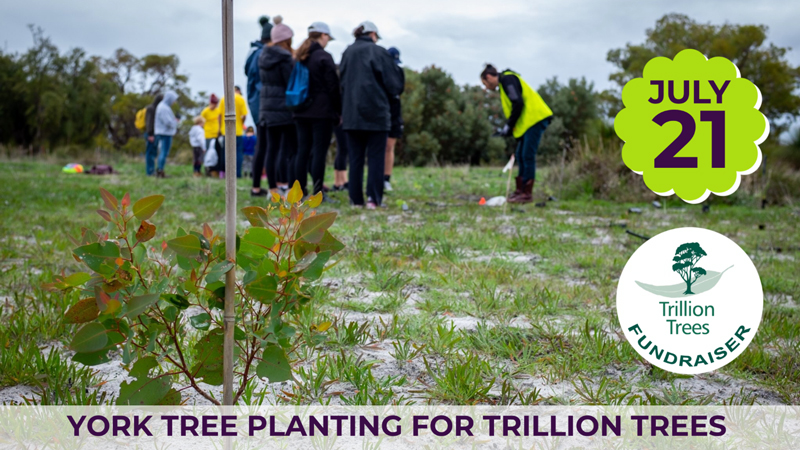 Know how to use a Potty Putki & ready to help us plant 20,000 diversified native seedlings in 1 day? Then join us for another great tree planting event.

Planting commences 9am sharp with only ALL Day sessions available. Sorry, not suitable for children

For transit from Perth - meet 7am @Trillion Trees (Cnr Amherst Rd & Stirling Cres, Hazelmere) to convoy to the planting site.

Spaces are limited - please ensure you book. Morning & Afternoon Tea, & Lunch are provided. Dogs not permitted..
Contact Details