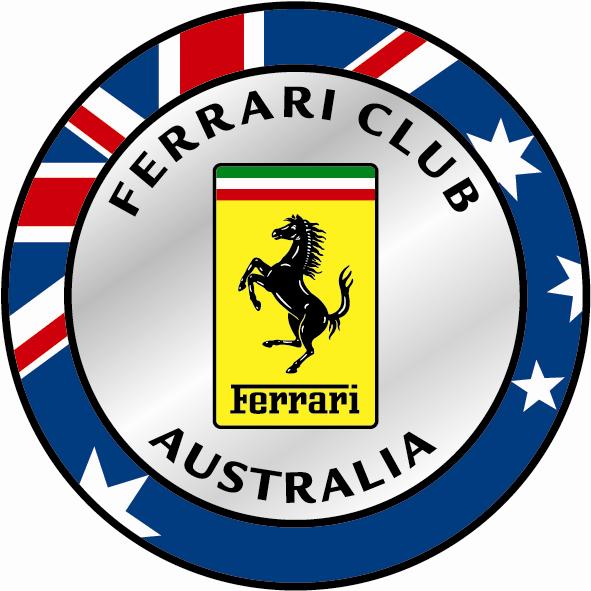 z 2019/09 Concorso d'Eleganza Sydney 2019 - Ferrari Club NSW


Saturday 21st September 2019 from 9am - 11.30am

Numerous Ferraris on show for judging and display.
Rare, classic, modern and new Ferraris.
Indoors at the Ferrari North Shore Service Centre, 12 Barcoo St, Roseville
Layout click here

One entry ticket required per Ferrari.
Chat to owners about Ferraris and their passion.
Free coffee, cakes, pastries for Ferrari Club members and their guests.

You can either arrive on Saturday between 9-9.30am for 9.30am judging start, or
Alternatively drop your car off any day this week at FNS Roseville and for $50
it will be washed, cleaned, stored till Saturday and for an extra $50 polished.
The Concorso judging time will be 9.30am-11.30am with the event concluding immediately after judging.

To view pricing and purchase tickets click BOOK NOW at the top of this page.

Event manager
www.fcansw.org