Perennial Plants & Resilient Human Habitats Workshop: Fulham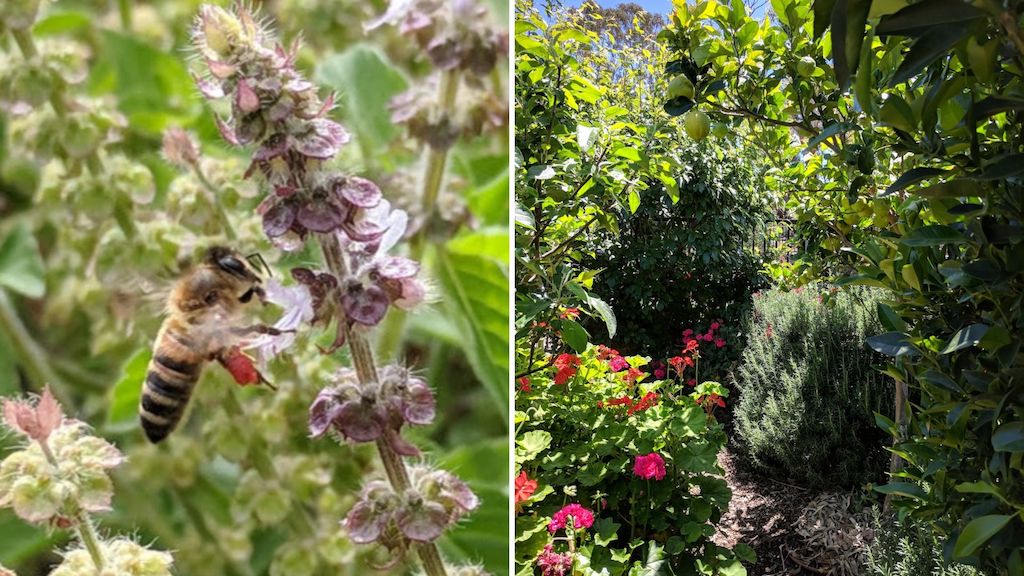 Perennial Plants and Resilient Human Habitats workshop: Saturday 27 July 2019
Time:
10am - 4.30pm
Where:
Fulham Community Centre, 19 Fitch Rd Fulham, 5024
Cost:
$25 Permaculture SA Members/concession; $40 Waged/non-member
Trees and perennial plants play many important roles in human, community and planetary health, which are especially important in our current climate emergency. Re-greening our neighbourhoods with appropriate plants using permaculture design techniques will enable us to be more resilient to the negative impacts of climate change and to act to quickly reduce carbon emissions.
This workshop provides a practical framework for understanding the wide variety of perennials you can plant and how to integrate them, maximising benefits and managing potential problems. This leads into designing and creating more sustainable, productive and climate-resilient outdoor areas.
A delicious lunch, snacks and drinks are provided
Workshop topics:
The importance of perennials for climate-smart gardening and food production

Using appropriate trees and perennial plants for natural cooling of our houses, buildings and living areas

Successfully integrating vegies, fruit trees and other perennial plants

Identifying micro-climates and basic design techniques for outside areas

Creating wildlife and beneficial insect habitats in urban areas

Introduction to Retrosuburbia and 52 Climate Actions resources

Beautiful perennial gardens for human and environmental benefits
TIme
10am - 4.30pm
Location
Fulham Community Centre
19 Fitch Rd , Fulham SA 5024
Workshop price
$25 Permaculture SA Members/concession
$40 Waged/non-member
Join permaculture SA
Membership benefits include:
Discounts on workshops run by Permaculture SA
Discounts on permaculture books
The opportunity to attend seasonal gatherings held throughout the year
Keep you informed of what is happening around the state
Annual membership fee:
Concession $20
Single $28
Household $32
Contact Details