Perennial Plants & Resilient Human Habitats Permablitz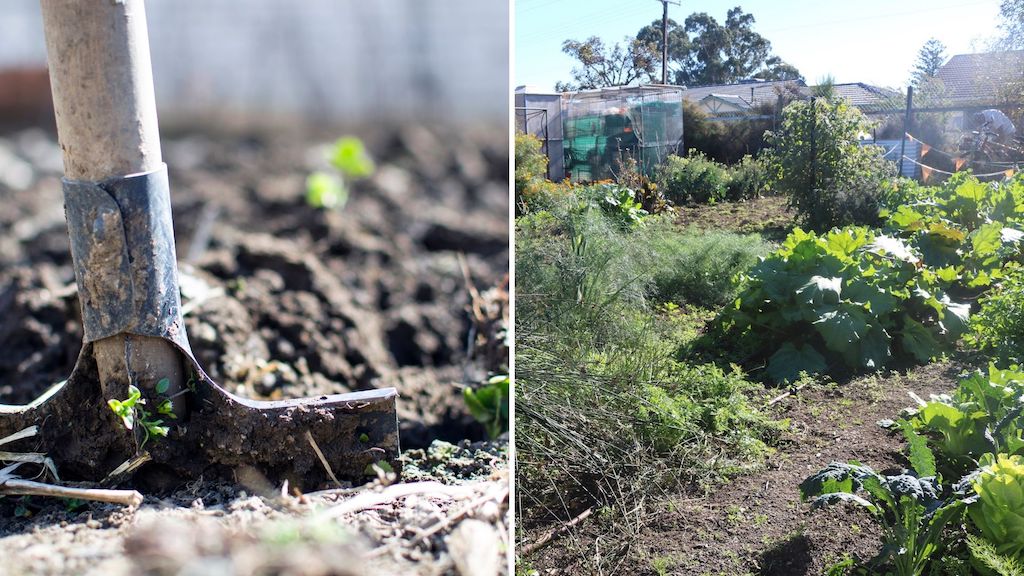 Perennial Plants and Resilient Human Habitats Permablitz: Saturday 3 August 2019
Time:
10am - 2:30pm
Where:
Fulham Community Centre, 19 Fitch Rd Fulham, 5024
Cost: Free
Please bring a plate of food to share for lunch
A permablitz is a day of practical actions, implementing ideas, transforming areas and providing a brilliant hands-on learning opportunity for all participants. All activities on the blitz revolve around creating a regenerative system based on permaculture design.
The permablitz activities for Perennial plants and resilients human habitats will be developed collaboratively through the workshop.
Activities include:
Building a small pond

Making a tree and plant nursery

Building trellising for vines and frames to use to add shade cloth for summer cooling

Fruit tree care for old and sick trees: Identifying, pruning, fertilising and composting, lifting soil, deciding whether to persist or change

Composting/worm farms

Reinvigorating garden beds

Planting small/medium perennials including natives and herbs around the fruit tree area
Join permaculture SA
Membership benefits include:
Discounts on workshops run by Permaculture SA
Discounts on permaculture books
The opportunity to attend seasonal gatherings held throughout the year
Keep you informed of what is happening around the state
Annual membership fee:
Concession $20
Single $28
Household $32
Location
Fulham Community Centre
19 Fitch Rd , Fulham SA 5024
Contact Details