The Evergreen Ensemble : Curious by Nature @Mungo Park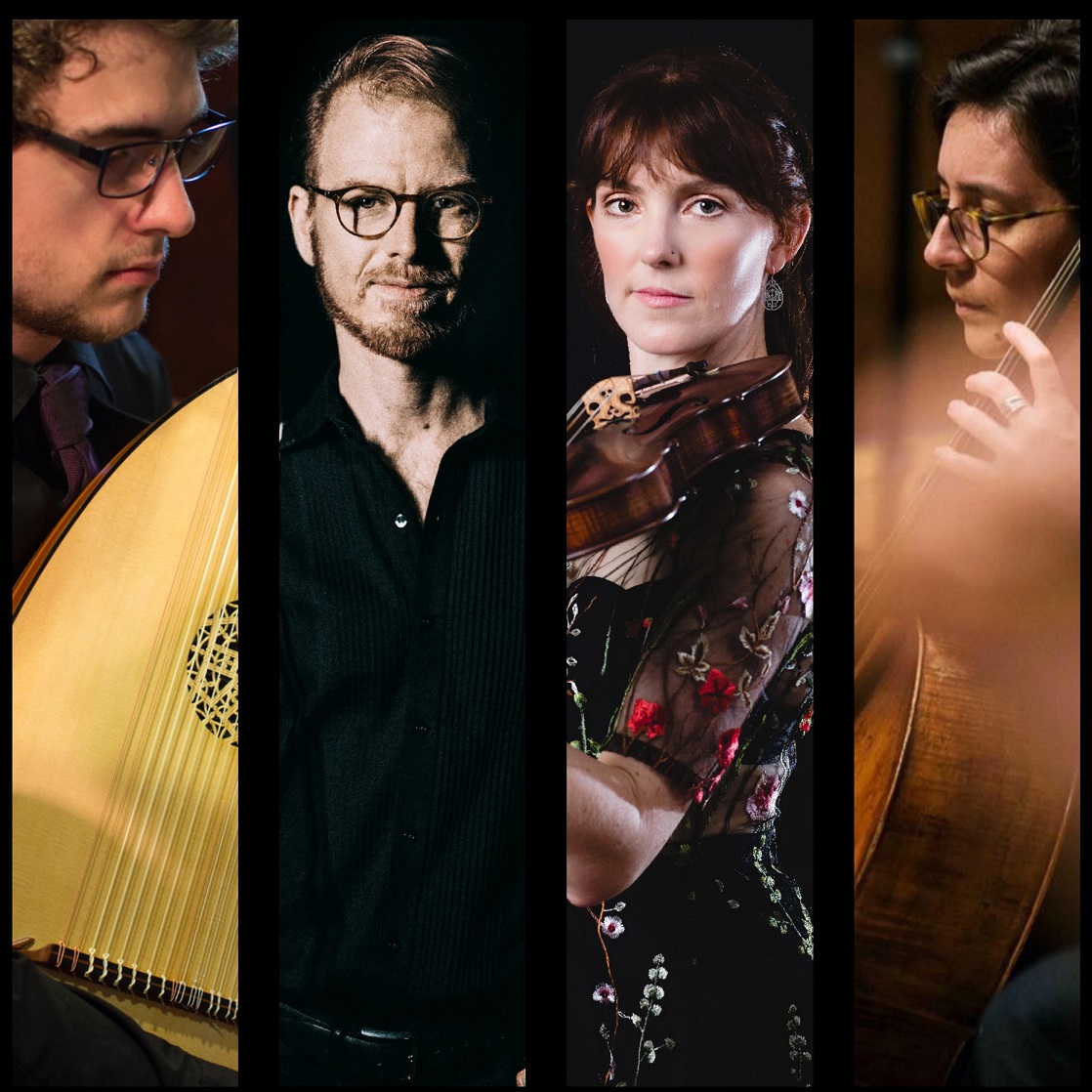 CURIOUS BY NATURE: BAROQUE BIRDS AND BEASTS, Director Shane Lestideau
Take a musical stroll past a farmyard, a detour by the sea, ending up at a gallop through the bird-filled glades of a European forest. Baroque and folk music styles find common ground in these beautiful and entertaining pieces from the 18th century. Vivaldi and Bieber brush shoulders with Scottish composers such as James Oswald and Robert Bremner all offering a musical description of a bird or animal.

Location
Great Hall of the People
Mungo Park, 76 Newlyn Reservoir Road, Newlyn North VICTORIA 3364
Contact Details