Banyule Sugar Glider Project Launch, 4-6pm (SOLD OUT)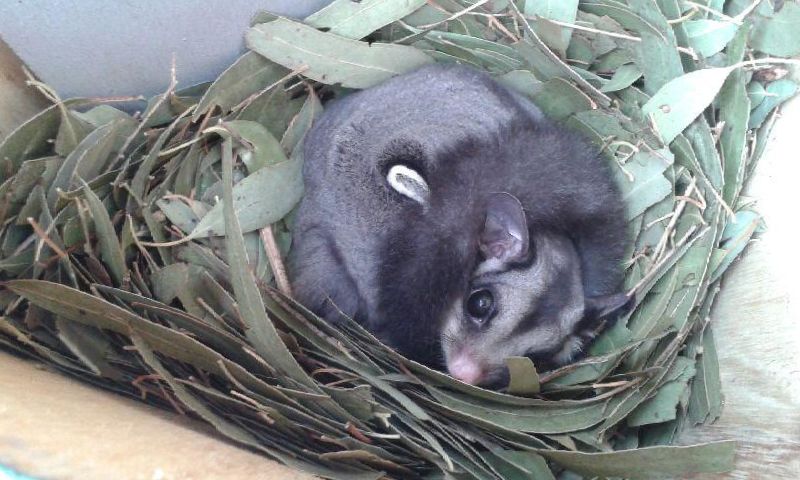 The Banyule Sugar Glider launch will celebrate the progress of the project including the great work of volunteers, stories from nest box hosts and information from sugar glider enthusiasts. Come along to meet collaborators and fellow supporters of our bush land friends.

There will be local sugar glider footage, maps of sugar glider activity and finger food.
We thank the state government Pick My Project Initiative for funding the project and the community for voting for us.
Location
Lower Plenty Primary School
Corner Prosperity Rd. and Main rd. , Lower Plenty Victoria 3093
Contact Details