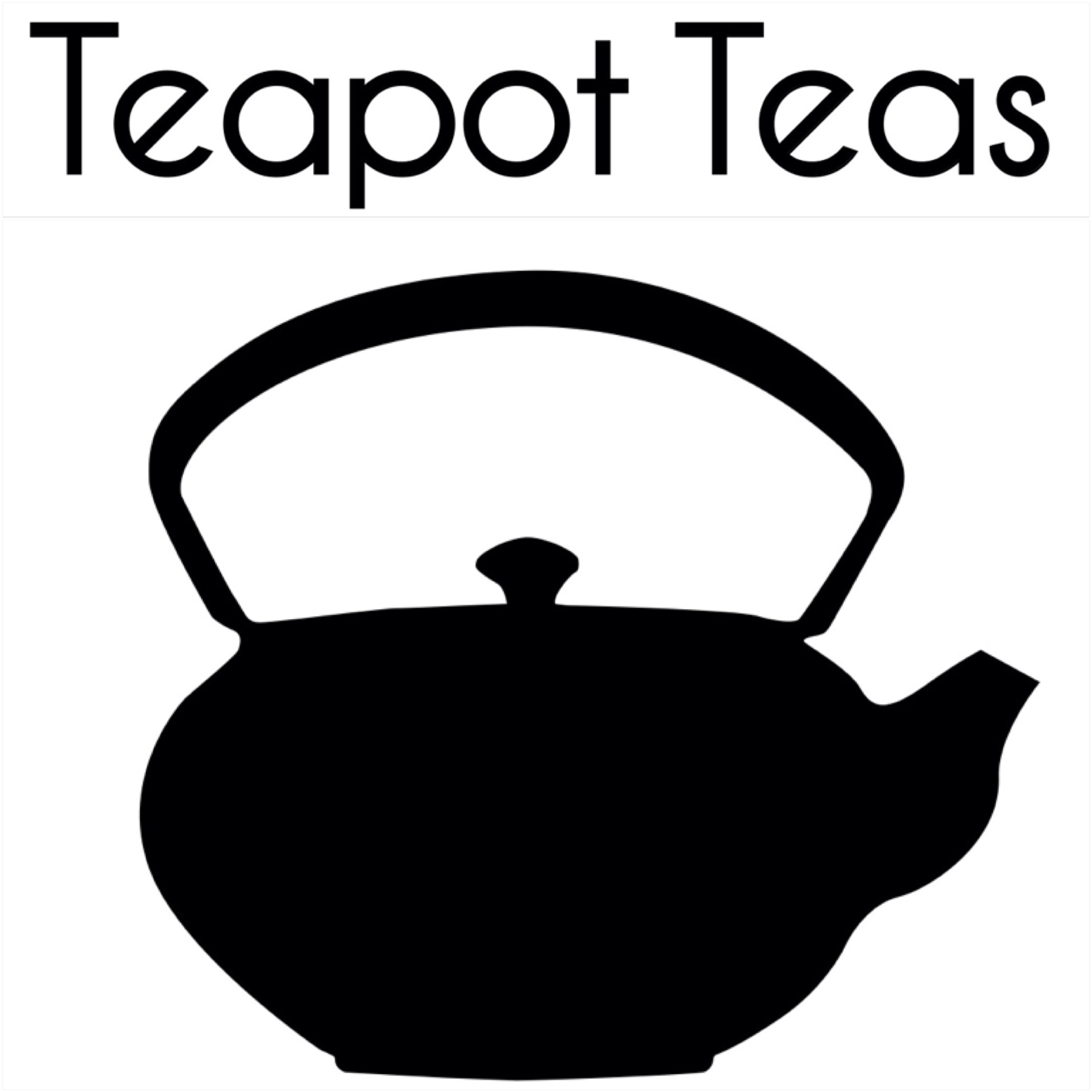 Join Bernadette Popic & Andrew Yeo for night of divination. The the intuitive full moon shine upon all that their divination gifts have to offer, from mediumship, herb & crystal psychometry, tea leaf and oracle reading to channeling.

Embrace a night of messages fro spirit whilst enjoying an assortment of cheeses paired with herbal teas from Teapot Teas.

Where: Teapot Teas
160 Liverpool Rd
Enfeild 2136
When: 14th Sept 2019
7 to 9.30pm
With: Bring your bestie along.

Location
Teapot Teas
160 Liverpool Rd, Enfield NSW 2136