Problem Solving Workshop at Campari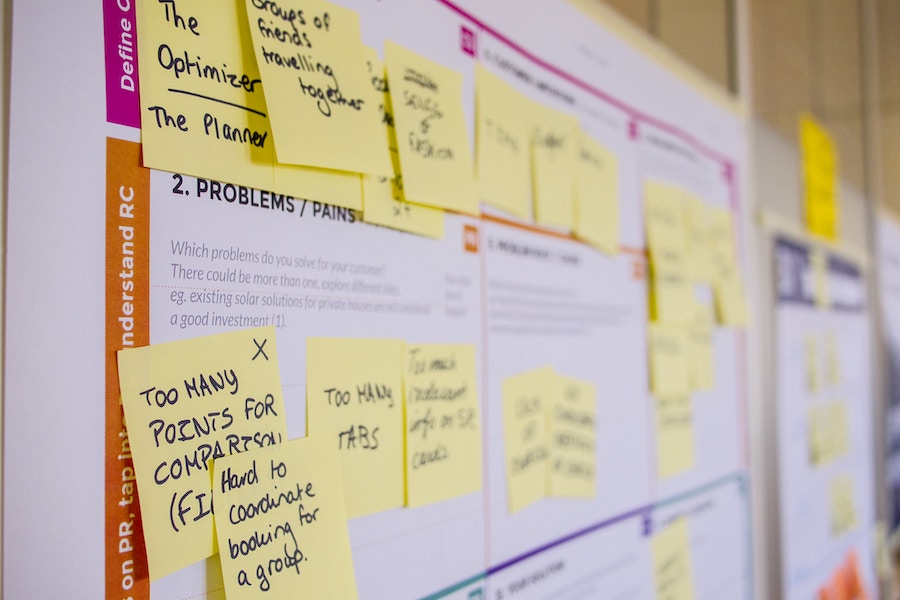 At this hands-on training workshop at Campari Group, join a team with your peers to explore several real world problems:

• Break down and measure a real problem
• Report in concise, easy to read summaries
• Learn and practice coaching techniques
• Understand the A3 Thinking methodology
• Use simple templates for powerful communication
October 16th & 17th 2019 8:30am
SAFETY ATTIRE
Long sleeves & pants; safety shoes; safety glasses; hi-vis vest

PHOTOS
No cameras or mobile phone photos (host may be able to provide photos on request).
*Max 2 participants per organisation
YOUR FACILITATOR - NEIL HOOKE
Neil has a 20 year career starting in automotive engineering, design, sales and quality. Neil worked with factory teams, helping them implement lean from the shop floor up. He has taught VSM and problem solving systems across Asia and Europe.
Location
Campari Group
81 Calarco Drive
 , Derrimu Victoria 3030
Contact Details