Josie Montano and The Secret Science Society

Shhh, it's a secret!
Welcome to a full hour of spectacular literary fun as award-winning author Josie Montano, will be representing the dynamic duo, (Kathy Hoopmann) to introduce their new novel, 'The Secret Science Society's Spectacular Experiment'. Learn how they co-wrote together and meet their zany bunch of diverse characters. Conduct your own writing experiment and… well, we could tell you more, but shhhh, it's a secret!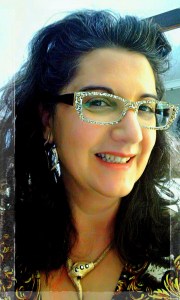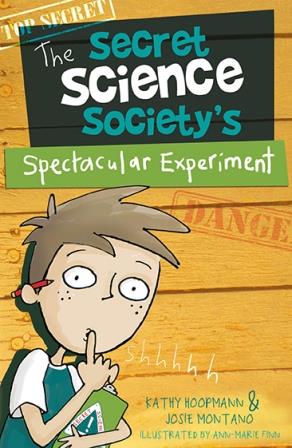 From age nine Josie's dream was to be an author and at age 13 she received her first rejection letter from Golden Books. Decades later, she now has over 60 books published. Josie has collaborated with Kathy Hoopmann for Wombat Books on a book titled The Secret Science Society's Spectacular Experiment released in July 2019. She's always holding a pencil and writing down ideas. Josie wants to write until she's a really, really, really, old lady in a nursing home full of other authors. http://www.booksbyjosie.com.au
After the session dash into The Library Shop to buy you copy of Josie and Kathy's new book.
This free session is being provided by Book Links Qld as part of a day of celebrations for CBCA Book Week. The theme this year is Reading is my Secret Power.
Recommended for 8 - 12 years
Venue
Room 1b, State Library of Queensland
Cultural Precinct
Stanley Place
South Brisbane, Qld 4101
Contact Details:
Jenny Stubbs info@booklinks.org.au 0409 266 786