Bondi Theatre Company : Comedy, Cabaret, Children's Theatre.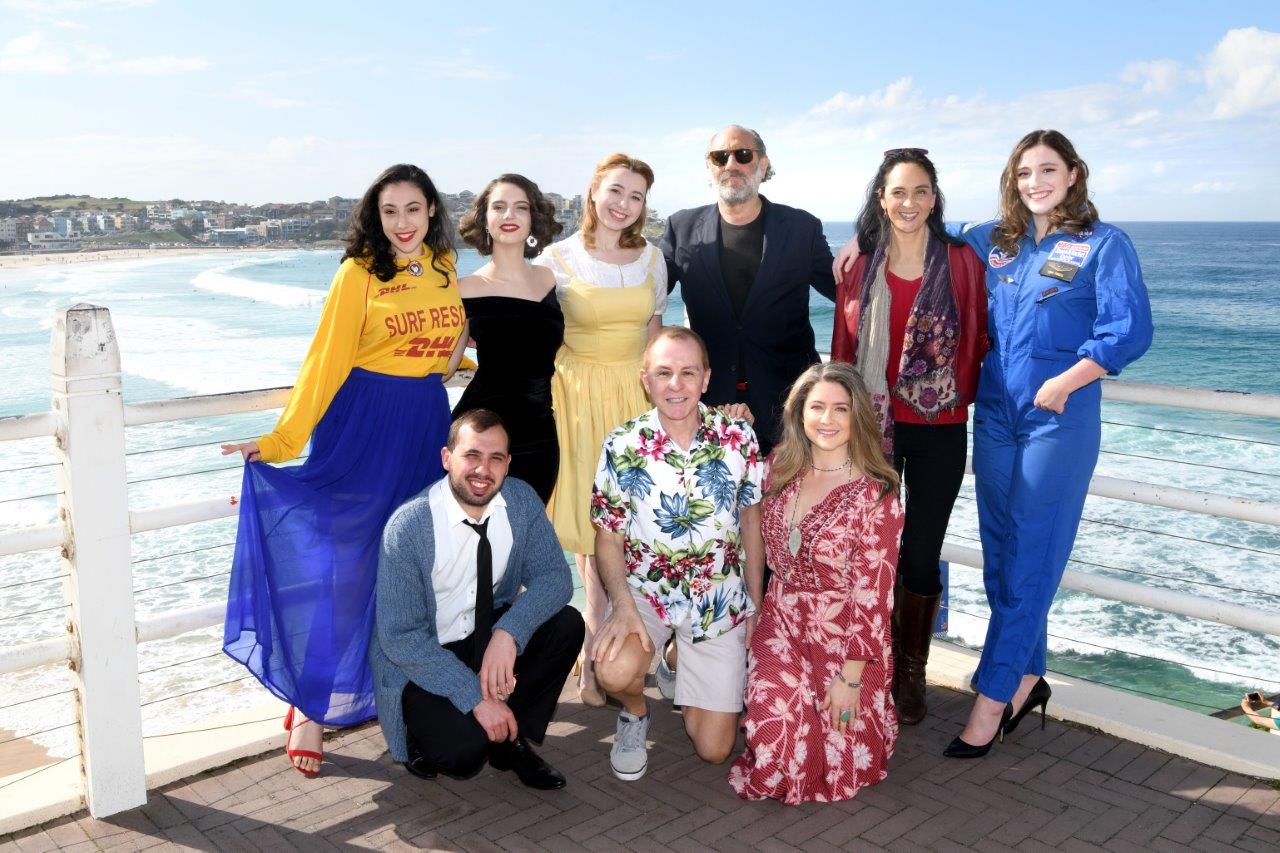 The Bondi Theatre Company's 2019 comprises ten performances of the hilarious home grown comedy Bondi Legal, two children's theatre productions and nine other musical cabaret and comedy acts.

More details at www.bonditheatrecompany.com.au

Please note session times which commence at a time ending in 55 are a combination of two shows on one day.
Location
Bondi Pavilion Theatre
Queen Elizabeth Drive, Bondi Beach NSW 2026
Contact Details