The New Englander Rail Experience 27th-29th March 2020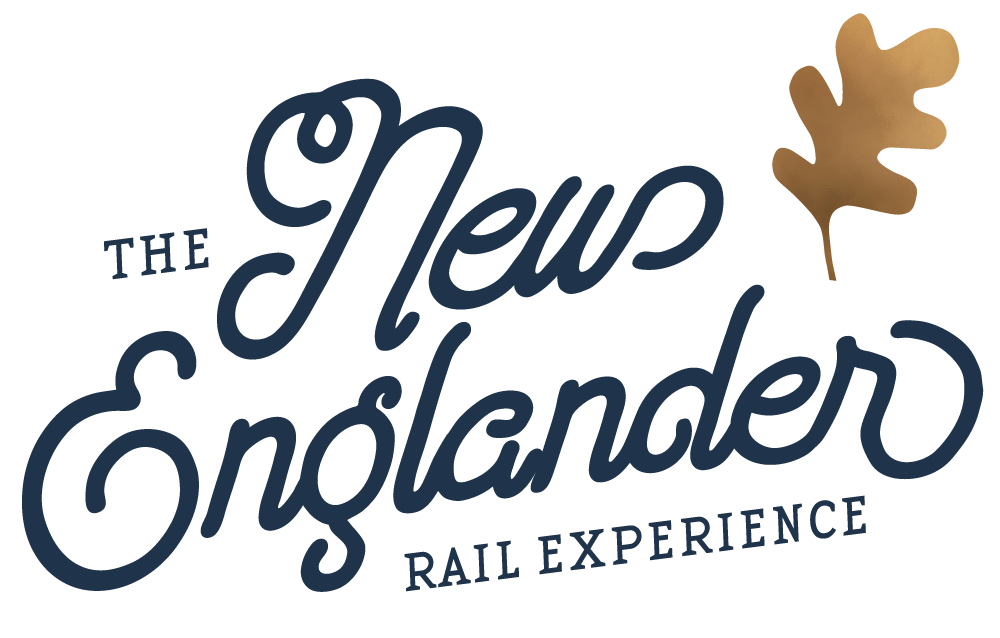 Join us in air conditioned comfort on a heritage train journey from Broadmeadow to Uralla & Armidale and take in the Seasons of New England Producers, Makers & Creators Expo & the Uralla Arts Lantern Parade, both held on Saturday 28th March 2020 in Hampden Park, Uralla. Also enjoy the Uralla Rotary Art Show and Uralla's famous shopping and cafe strip.
The train will depart from Broadmeadow Station at 11am on Friday 27th March, arriving in to Uralla at 6pm and Armidale at 7pm. On Sunday 29th March, the train will depart from Armidale at 10.15am and Uralla at 11am, arriving into Broadmeadow station by 8.30pm.
Please note that the schedule is subject to final confirmation.
The ticket price includes a meal and a complimentary glass of cool climate wine or craft beer for each leg of the journey. (A one way ticket includes one meal, a return journey includes two meals, on a per person basis). As part of booking your ticket you will be asked to nominate a meal choice, either chicken, lamb, trout, vegetarian or vegan. Should you have any specific dietary requirements please send an email with the details to : thenewenglandertrain@gmail.com. Catering for gluten free diets is certainly possible, with notice.
A shuttle service will operate between Uralla and Armidale on Saturday 28th March 2020 and these tickets are NOW ON SALE.
Accommodation
Contact Details
Should you need to contact the Event Organiser, please email : thenewenglandertrain@gmail.com or send a message through the contact form below.